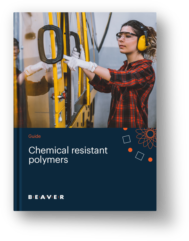 Download a copy of our latest ebook
Class aptent taciti sociosqu ad litora torquent per conubia nostra, per inceptos himenaeos.
We're here to help
Got questions? Need advice? Tap into our experience and get specialist advice from our friendly team.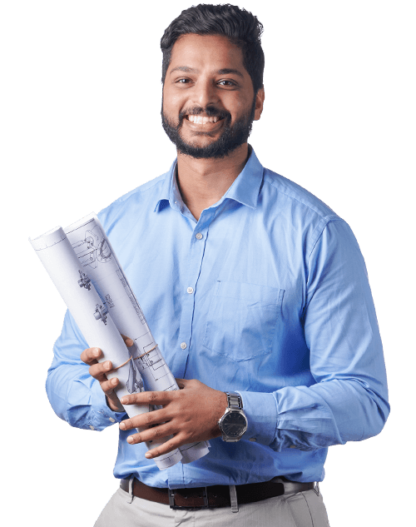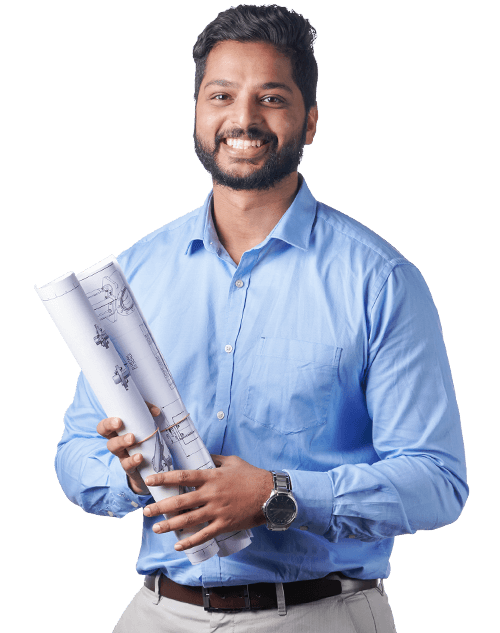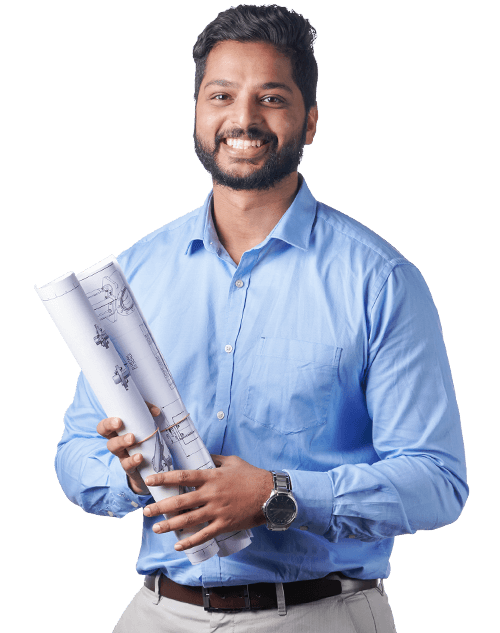 Slurry piping audits
Solve slurry piping maintenance problems for good. No more leaking pipes, no more unplanned shutdowns.