How we help you design your water pipeline with confidence:

1. Tell us what you need
Tell us about your project. What do you want to achieve? What design challenges do you need to overcome? Let's work back from there.

2. Choose the right solution
Weigh up the options. We'll do the analysis, discuss the options with you, and make a recommendation—the choices we'd make in your shoes.

3. Get the job done
Complete your pipeline, with the right products, on time and to spec. We've got your back all the way, including installation and commissioning.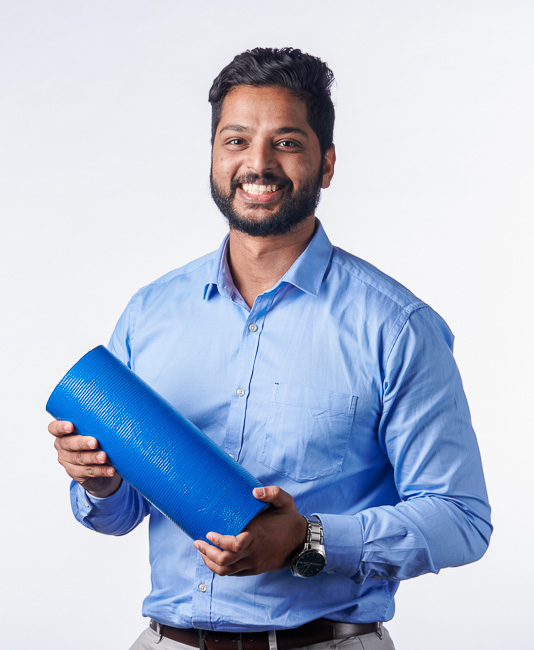 Complete your pipeline project on time and on budget
There are so many factors involved with large scale water pipeline projects. You need to work with a supplier who understands the industry, can recommend the right solutions, and will help you meet your deadlines.
We supply to large scale water pipeline projects from $1M–$100M where we can design and manage the entire supply chain, from manufacturing plant through to your construction site.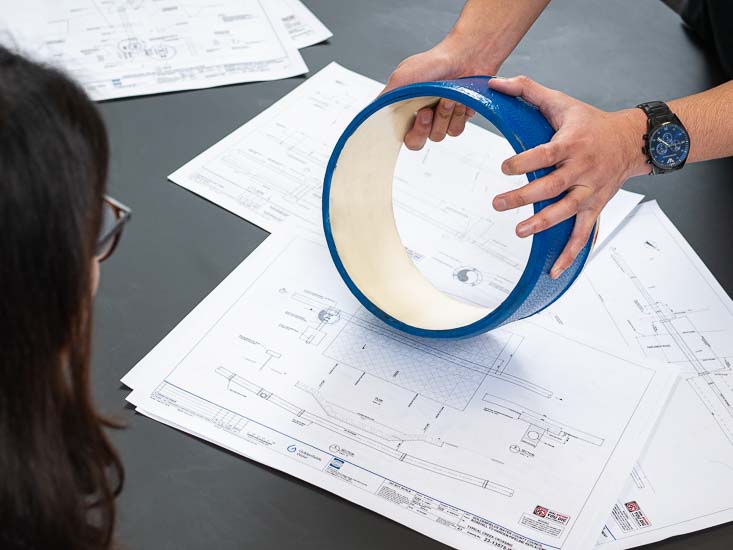 Get help for complex applications
Not all water pipelines are straightforward. If you're concerned about issues with corrosion, high pressure, or other complex factors, we can help you figure out what will work best.
We'll walk you through your options so you can choose the right materials and design a pipeline to meet all of your complex requirements.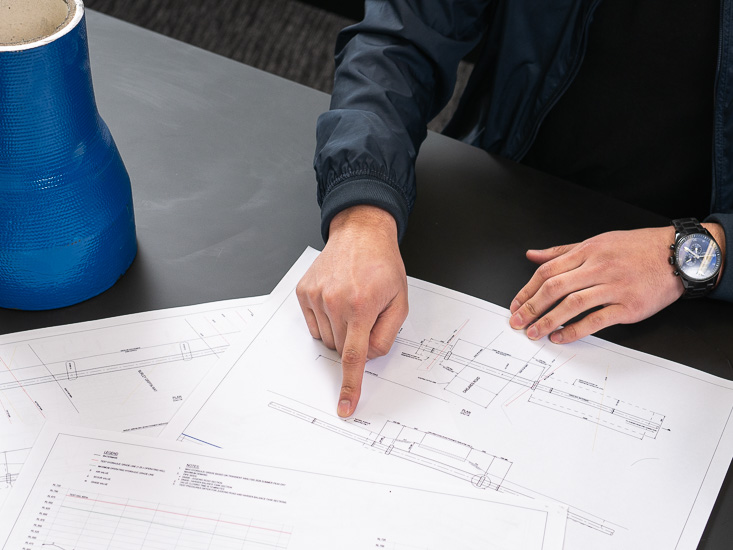 Design and manage your project with confidence
Designing a large-scale water pipeline? We give you technical advice you can count on, and the efficiency of dealing with a single source supplier. So you can design and manage your project with confidence.
You get the pipe you need, where you need it, when you need it. More efficiently and with less risk.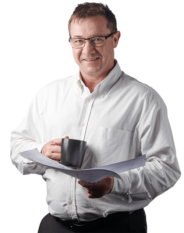 Ready to deliver your pipeline on time and on budget?
Talk to our team of specialists about your project today—we're here to help.