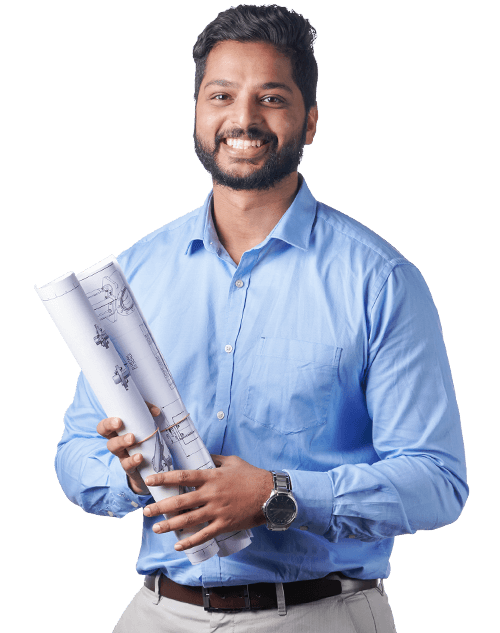 We'll help you make good decisions
Tap into our experience and talk to us for specialist valve advice. We'll help you select the right valves for the job and choose the right actuators and controls. Then we'll build, test and tag your valves in our Perth workshop. They'll arrive on site ready to install.
If you need valve repairs and maintenance, we can help with that too. Get in touch and tell us what you need.