Polyurethane Lined Pipe Products
How we help you choose the right lined pipe spools:

1. Tell us what you need
Tell us about your plant. Do you have high wear problem areas? What other issues do you need to overcome? Let's work back from there.

2. Choose the right solution
Weigh up the options. We'll do the analysis, discuss the options with you, and make a recommendation—the pipes we'd choose in your shoes.

3. Get the job done
Get the right lined piping for the job, on time and to spec. We've got your back all the way, including installation and commissioning support.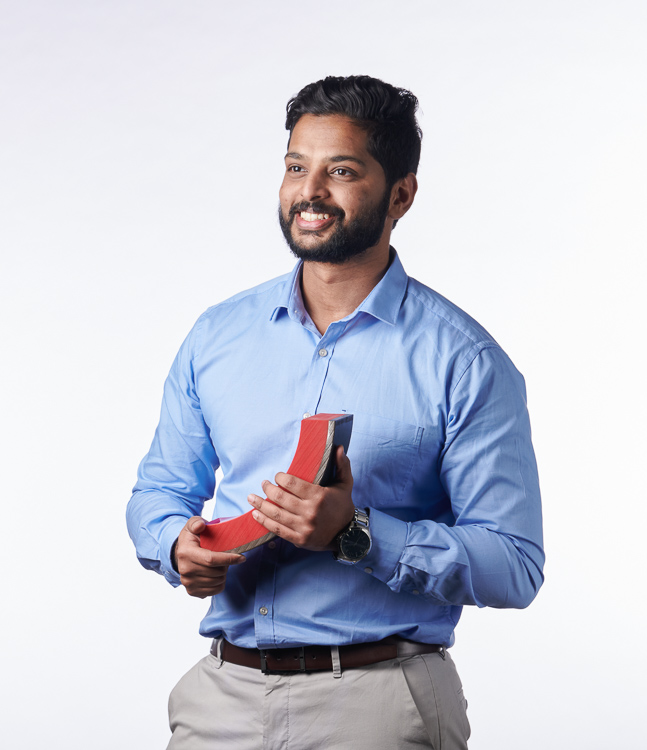 Choose the right lining and avoid expensive mistakes
Whether you're designing a slurry pipeline or replacing worn spools in a processing plant, you need to choose the right polyurethane lining for your application. The right choice gives you less friction loss, handles a range of temperatures and media, and resists hydrolysis. You get the best wear performance—spools that last.
Choose the wrong lining and things can go horribly wrong. Debonding, degrading in water, and rapid wear. Talk to us about your project so we can help you make the right choice.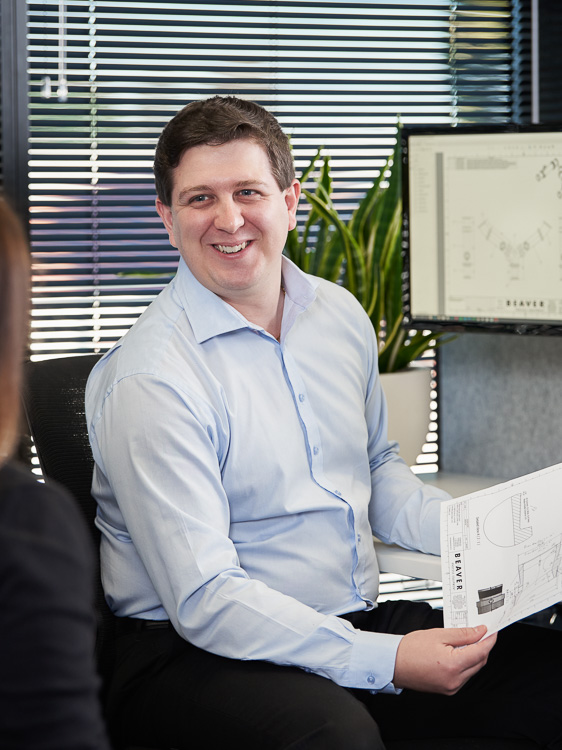 We make it simple so you can design with confidence
It's confusing choosing the right wear liner system. You need to consider chemical compatibility, temperature, how abrasive your slurry is, and how long each pipe needs to last.
Then there are all the other options. End connections. Pipe specs and materials. Pipe size and finished ID. Liner thickness and external coatings. It can be complex, but we make it simple so you can design with confidence. We take the time to understand your goals then recommend the best solution. The one we'd make in your shoes.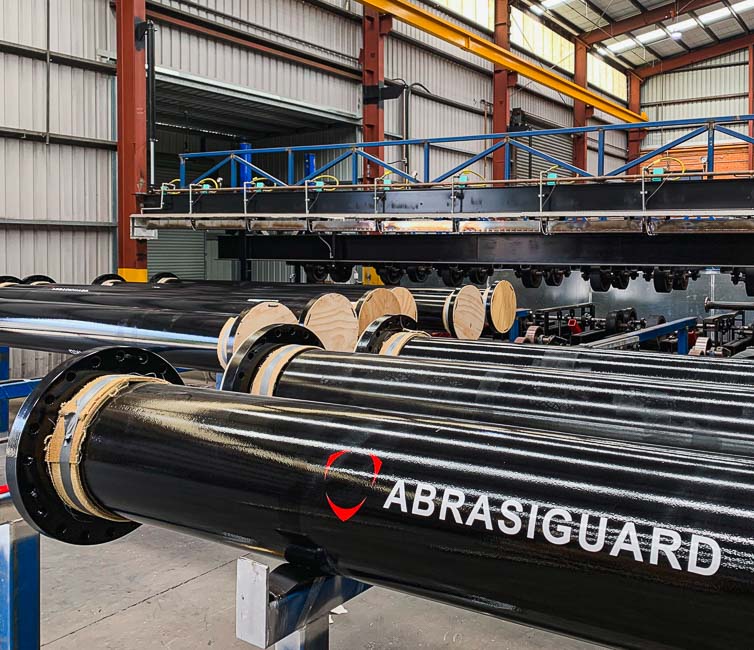 World leading pipe technology, designed and made in Australia
Abrasiguard is the world's leading polyurethane lined pipe. We've invested in R&D and manufacturing technology to produce the highest performing slurry piping system for severe wear applications.
Our Australian lined pipe factory has the largest manufacturing capacity in the world—we can supply the largest pipeline projects. And it has the largest production capability. We can manufacture steel PU lined pipe up to DN1350 (54") and up to 18m lengths.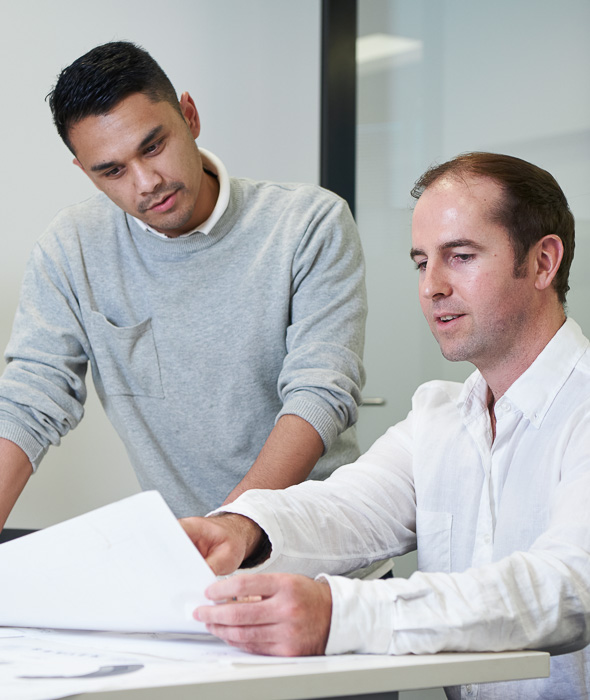 Custom engineered polyurethane pipe lining
Talk to us about your new project or problem piping areas in your plant. We'll weigh up the options and make a clear recommendation about the right lining choice and pipe design.
Our in house engineering and design teams can help you optimise the right liner chemistry for your application. Need custom geometry or something special? We can design and build custom spools, with the right ID and end connections to fit seamlessly into your existing pipework.