Who we work with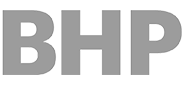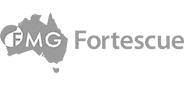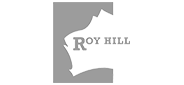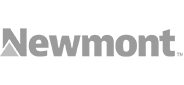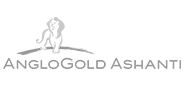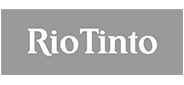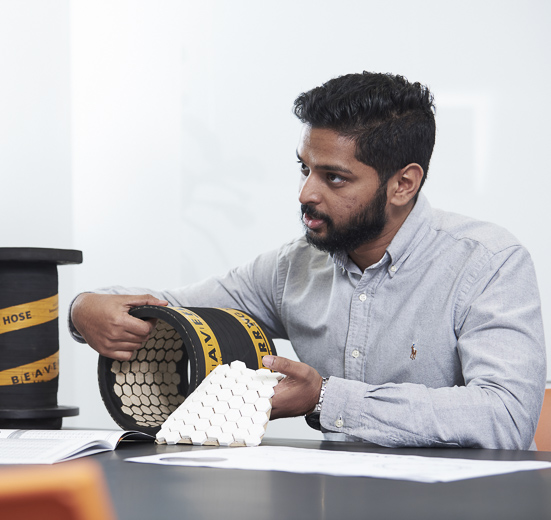 Slurry Hose

Increase plant uptime

Avoid shutdown dramas. Minimise downtime and maintenance with a hose that always fits and lasts longer, even in tough slurry applications. Our premium hose gives you design flexibility and is easier to install.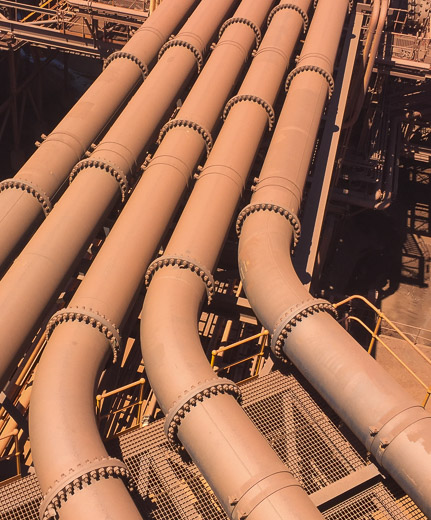 Lined Pipe Spools

Fix problem areas for good

No more bandaging leaking pipes and limping from shutdown to shutdown. Find smart ways to fix problem areas in your plant. Draw on our expertise and experience and explore our full range of lining options.
My promise to you is we'll always take the time to understand what you need, and only recommend the solution we'd choose in your shoes.

We'll be there to help you get the job done. From design and construction to production and maintenance. With no surprises along the way.

Josh BeaverManaging Director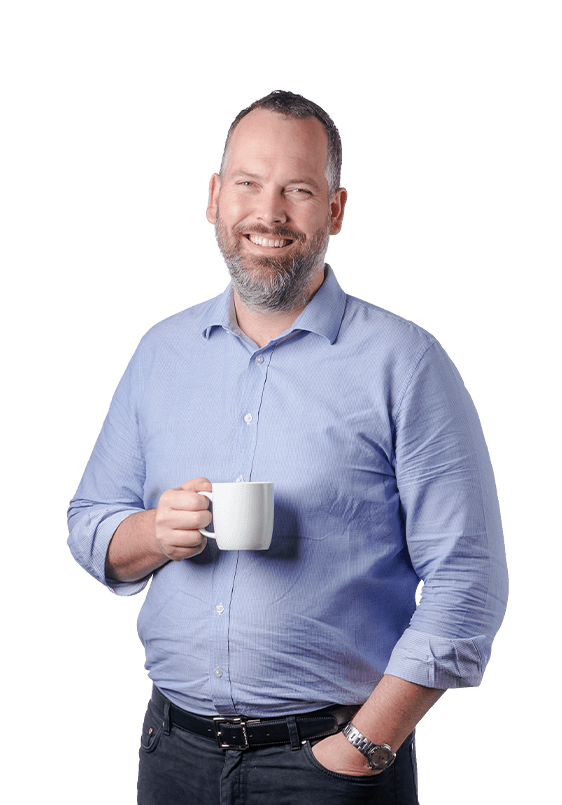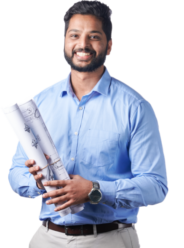 Make informed decisions.
Need technical advice? We're here to help. Talk to one of our friendly hose, pipe, or valve specialists today.
Slurry Pipelines

Make the right design choices

Design based on real, slurry-specific wear data. Harness our world-leading slurry pipeline technology and proprietary polymer liner system. Relax in the knowledge your pipeline will last.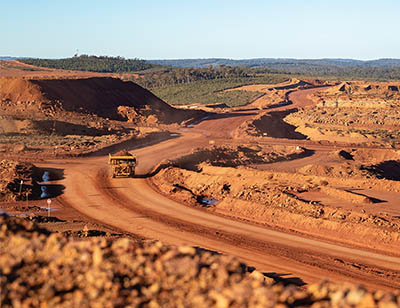 "Our lines for unloading lime slurry were wearing out quickly, within 3 to 4 weeks. You provided hose with a different rubber that can handle the high temperature and abrasive material. It's a big stress relief now—the previous hose was always leaking and now it's all working with no issues. Everyone's happy."

Bhana Patel
Mechanical Engineer at South32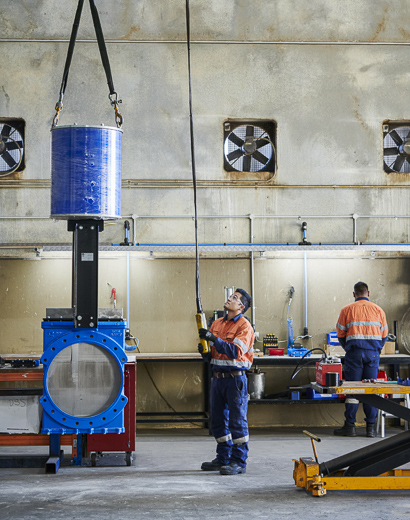 Valves

Control your plant with confidence

Select the right valve for the job. Add the automation you need. We'll help you make the right choice, then assemble, test, and deliver your valves so they arrive on site ready to go.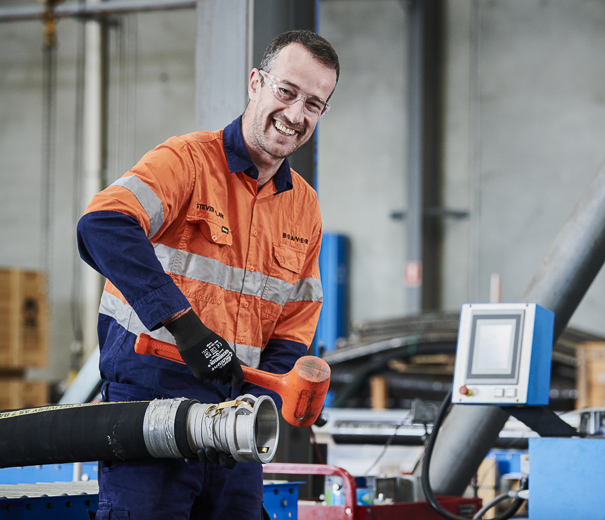 Special Piping Items

Less risk. No headaches.

Avoid mistakes and get exactly what you need. Rely on our know-how and industry experience to select the right items in your SPI package. We'll deliver everything, on time, in full, to spec.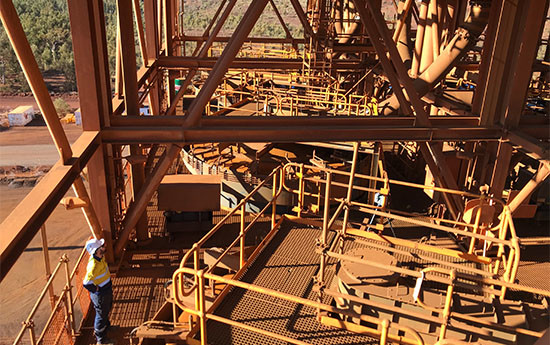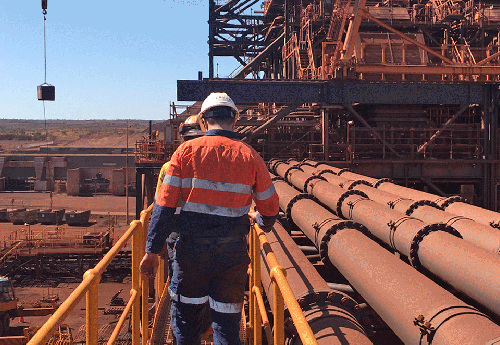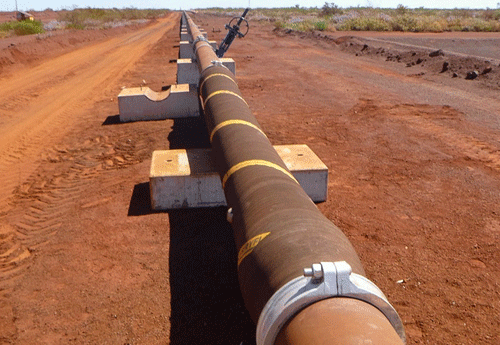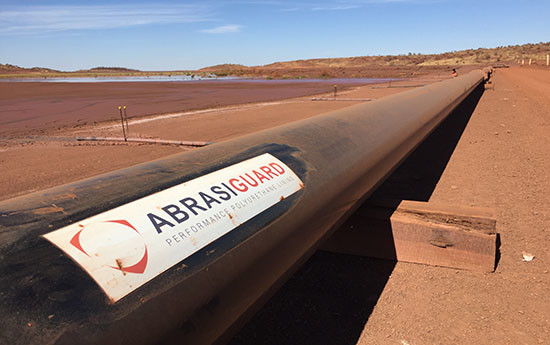 Work smarter and faster, not harder
Whether you're designing a new plant or optimising an existing one, we're here to help. We'll analyse the problem, explore the options, and make a clear recommendation—the choice we'd make in your shoes. Explore our solutions to find out how we can help you.