How we help you choose the right valves:

1. Tell us what you need
Talk to our experts about your application, which valves and controls you need, and any repair or maintenance concerns.

2. Choose the right solution
We'll do all the analysis, discuss the options with you, and make a recommendation—the valves we'd choose in your shoes.

3. Get the job done
Get the right valves for the job, fitted out, tested, and ready to install. We've got your back with ongoing repairs and maintenance.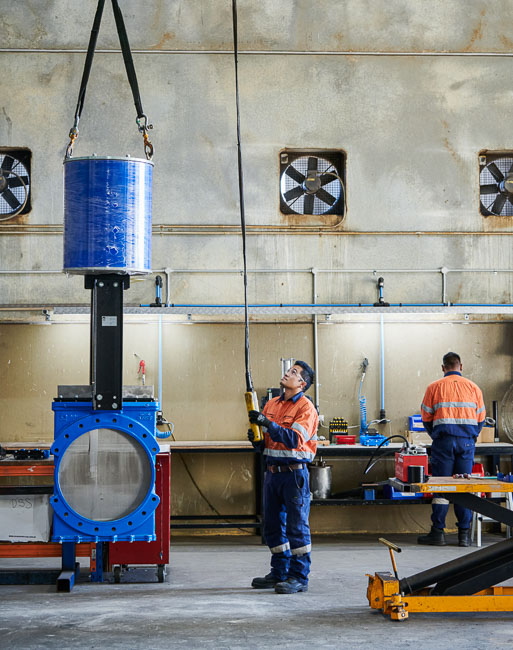 More than just a valve supplier
You can rely on our valve experts to help you make better decisions. Select the right valves for the job and choose the right actuators, instruments and controls to go with them.
Our specialists can help you design complex valve automation and control systems, then build them for you in our Perth workshop. Your valves arrive on-site ready to install. Fully assembled, tested, and tagged.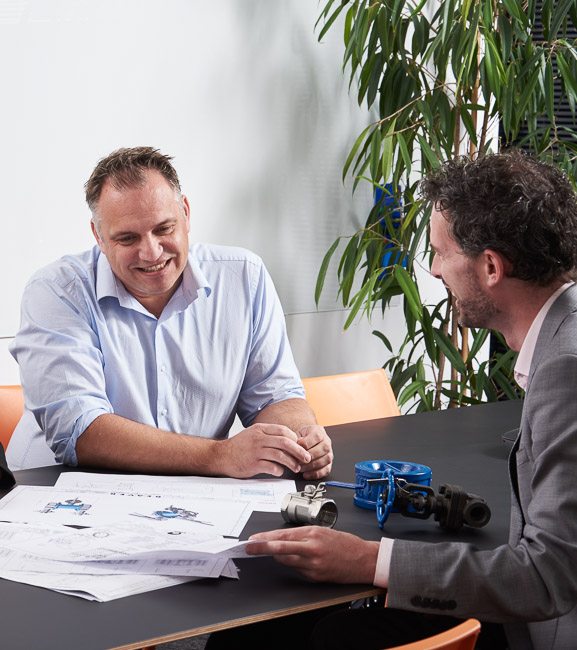 Avoid expensive mistakes. Design with confidence.
We know it's critical you choose the right valves when designing a new plant. You need to choose the right valve for the function and media. And weigh up the tradeoffs between function, efficacy, cost, reliability, and available space.
Get it wrong and you could delay commissioning and have to deal with painful downtime and stoppages. That's why we're here. You can tap into our expertise, make informed decisions, and design with confidence.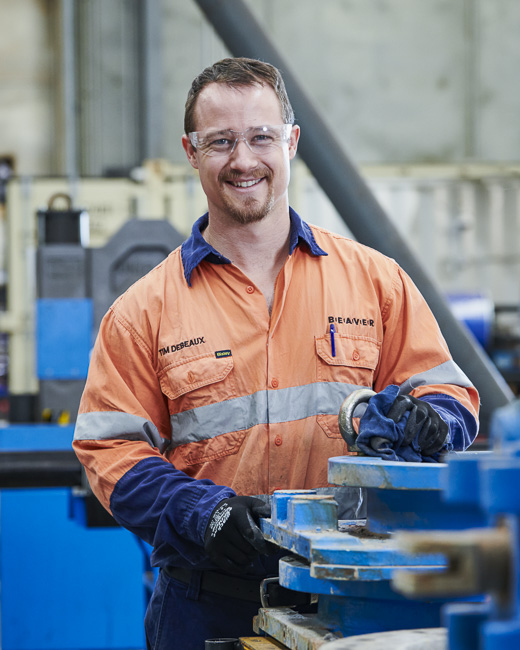 Valve maintenance & repairs
Maximise the lifetime value of your valves with our repair and maintenance services. Our workshop can handle repairs of any size and we can even help you develop a maintenance program.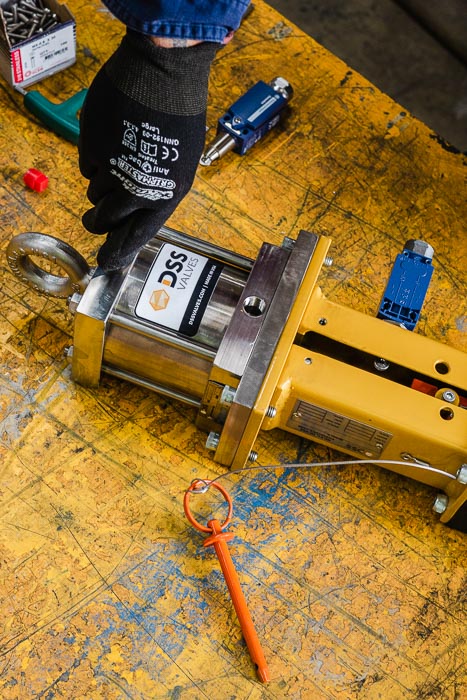 Valves should just work
Dealing with problem valves in your plant? Stop wasting shutdown hours replacing the same valves over and over. An experienced Australian valve distributor like us can help you figure out why your valves are failing. We'll recommend practical fixes—the choices we'd make in your shoes.
The right valve for the job should just work. Talk to us about your maintenance headaches and we'll help you figure out the right solution.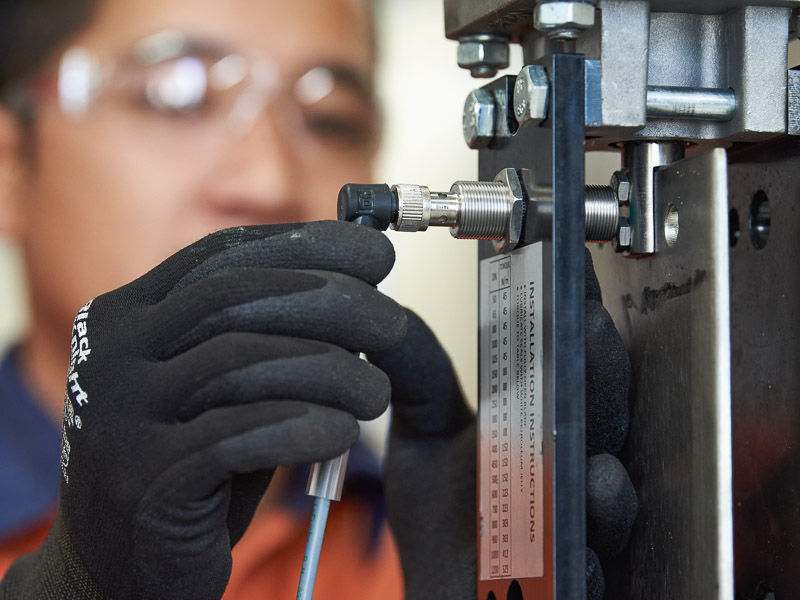 The complete range to supply the biggest projects
No matter how big your project is, we supply full project valve packages. Get everything from one source and choose from a full range. From premium industrial valves for critical applications to good value, high quality, fit-for-purpose private label products.
We'll assemble your valves and controls, test them, tag them, and get them to site on time. Ready to install out of the box.