How we help you choose the right products for the job:

1. Tell us what you need
Tell us about your application. What do you want to achieve? What problems do you need to overcome? Let's work back from there.

2. Choose the right solution
Weigh up the options. We'll do the analysis, discuss the options with you, and make a recommendation - the choice we'd make in your shoes.

3. Get the job done
Complete your project, with the right products, on time and to spec. We've got your back all the way, including installation and commissioning.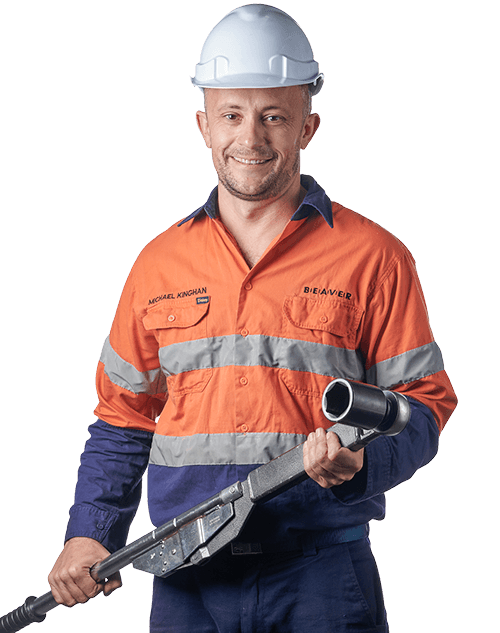 Your industry is our industry.
We know your industry and applications. That's how we know which questions to ask. It's all about understanding what you want to achieve, then working together to find a practical solution.
Our technical experts are here to help you choose the right hoses, pipes, and valves so you can get the job done. Get in touch today and tell us what you need.