Our purpose

Why we do it.

We're inspired by seeing our customers succeed. Whether you're an engineer, fitter, planner, or maintenance super, we're here to help you get your job done. We help you make good decisions and choose the right products to design, build, run, and maintain the plants and pipelines that drive our economy.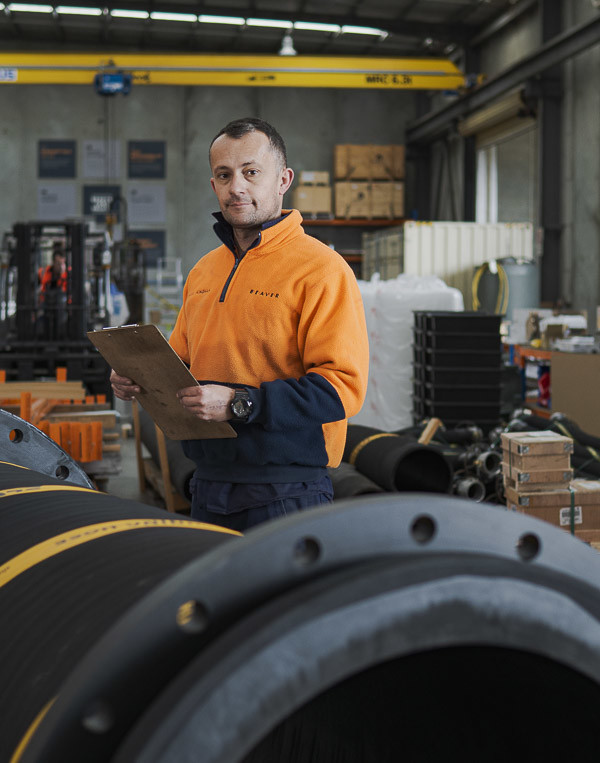 Our approach

Practical advice based on experience.

We understand you need to make 100s of decisions every day but can't be a technical expert in every field. That's why we share our specialist knowledge with you, to help make your job easier.

Tell us what you need, what you want to achieve, and we'll tell you exactly what we'd do in your shoes. We help you select the right pipes, hoses, and valves based on our expertise and practical experience. So you can get the job done right. On time, to spec, no surprises.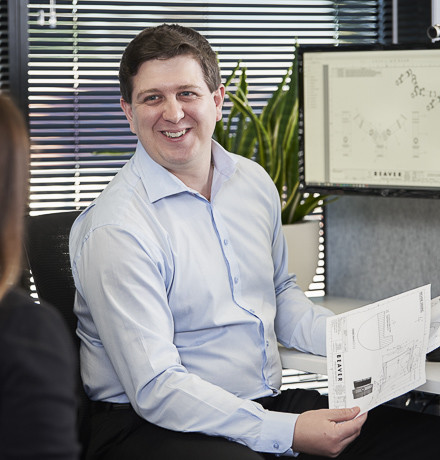 My dad was a maintenance engineer. His dad was an underground miner. My other grandfather was a geologist. Mining is in our blood."

Josh BeaverManaging Director
Your industry is our industry.
We know your industry and applications, so we ask the right questions and understand what you're trying to achieve. It's about working together on a sensible solution to fix the problem and get the job done. Always has been, always will be.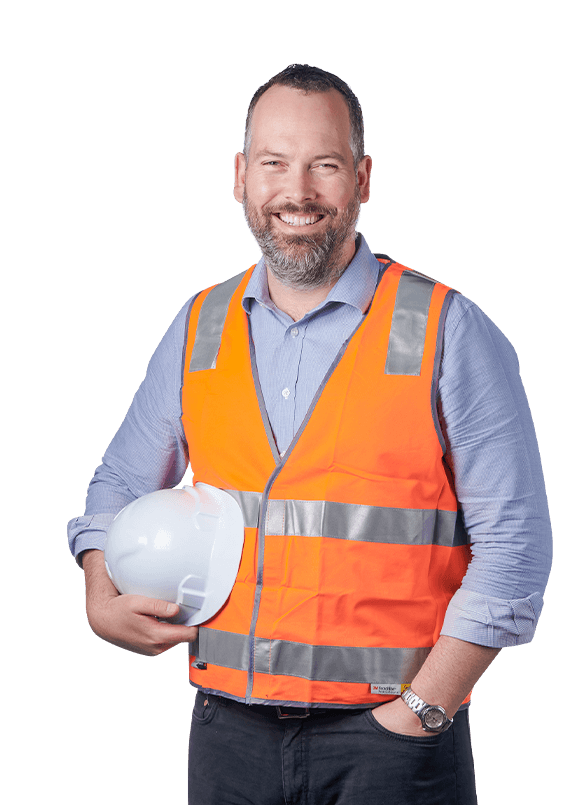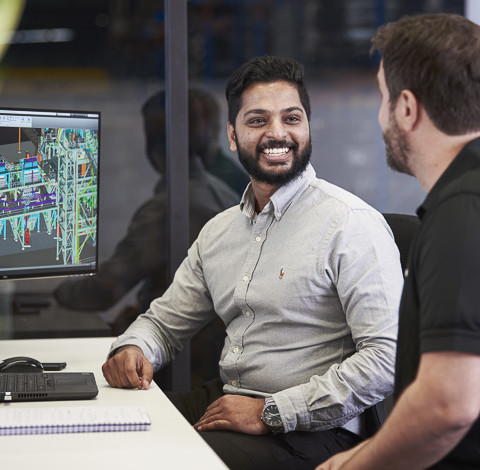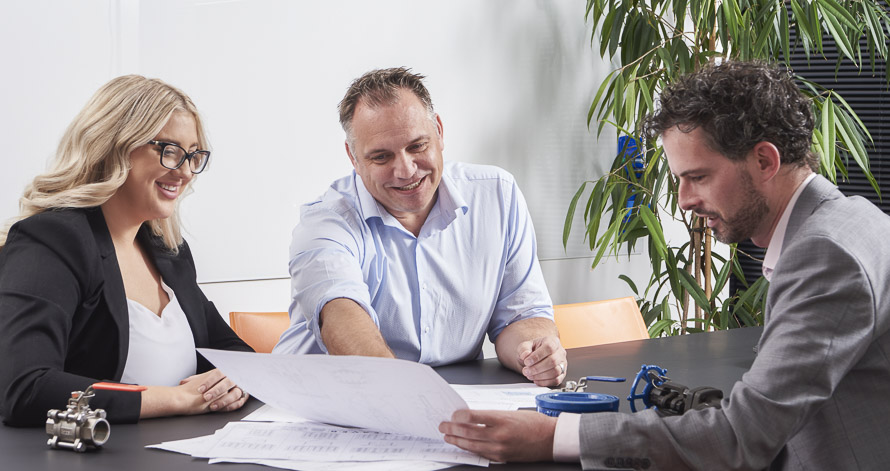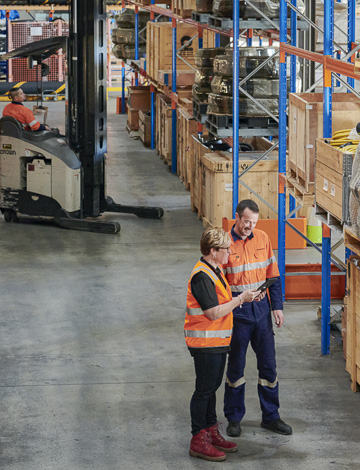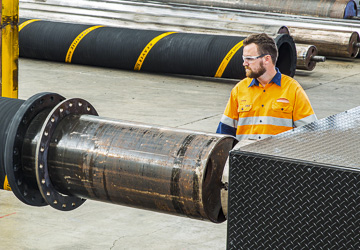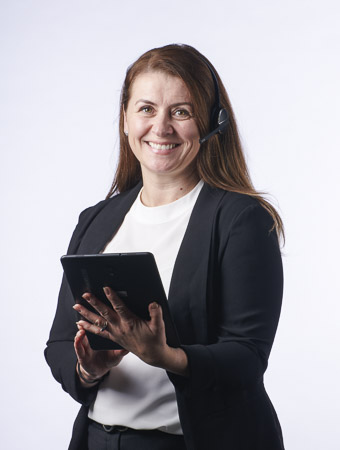 Any project. Any size. Anywhere.
Our team and operations span Australia and we can supply any project, anywhere in the world. You can rely on our experts to design, build, test, and deliver everything you need. No matter how large or complex the challenge.