About you.

Ready to challenge yourself?

We seek out the driven, the curious, the resourceful. Team players with loads of initiative. Hard workers who work smarter. Professionals who get a kick out of expanding and sharing their knowledge.

So, if you want more—more than a job, more autonomy, a more ambitious team—you'll find all the scope and support you need right here.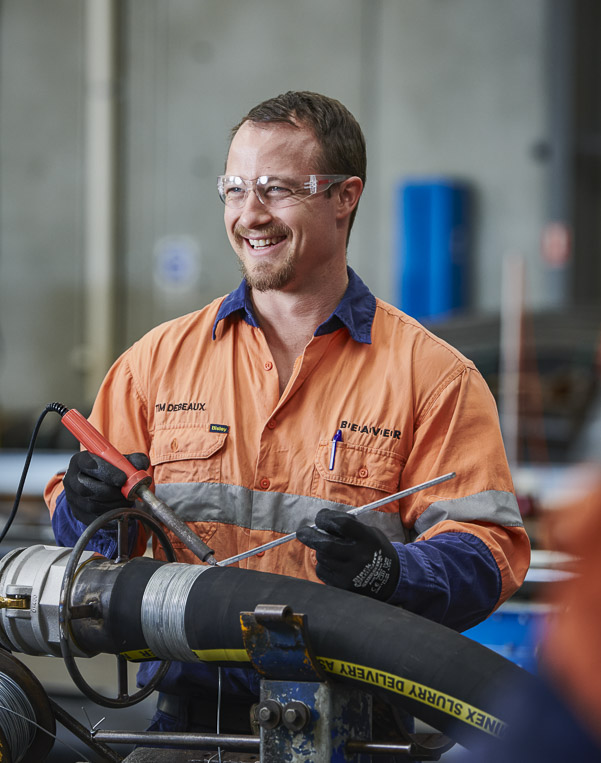 Our culture.

Ingenuity. Tenacity. Teamwork.

We believe in the power of innovation and hard work. We believe in open communication in the pursuit of continuous improvement. And we believe in integrity and respect in everything we do.

This is what defines and sets our culture apart. And this is how we're building a great Australian company.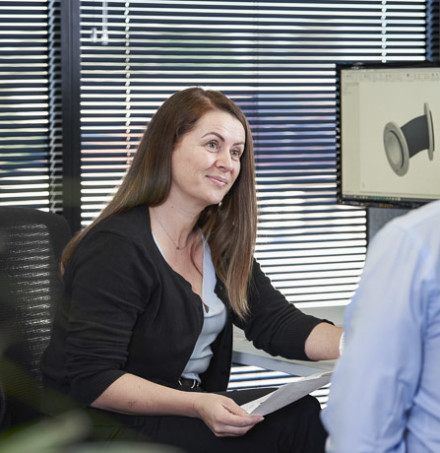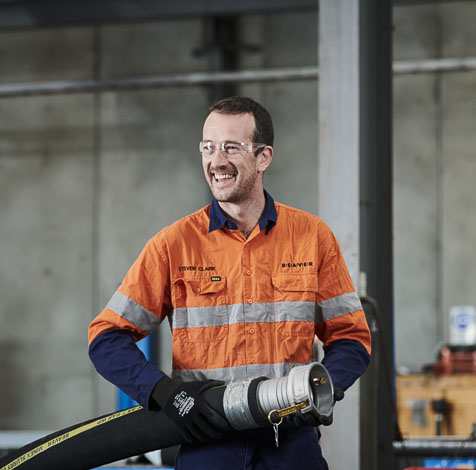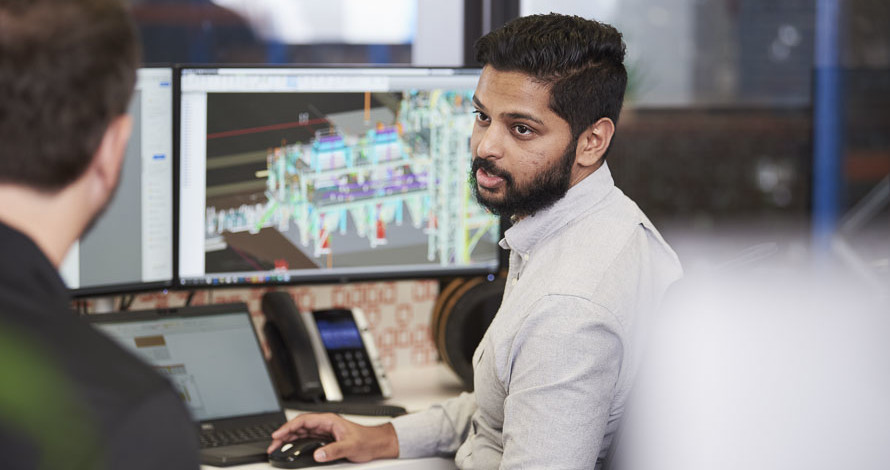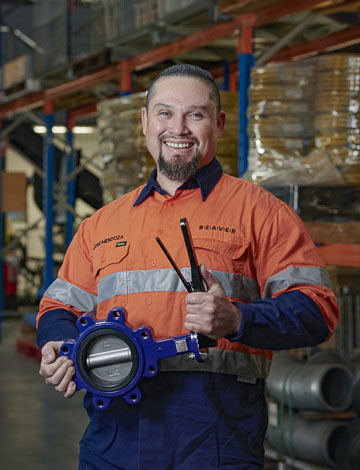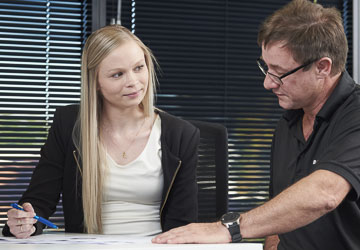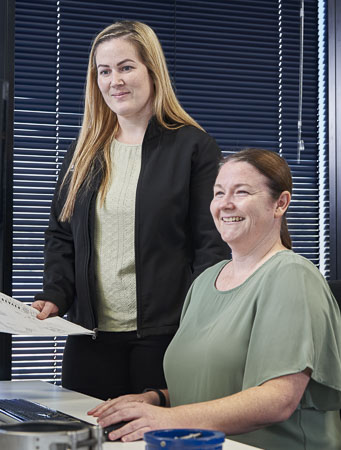 Why should you join us?
To learn, grow and make things happen. To enjoy greater autonomy and have your ideas heard. To be part of a team where your curiosity will be encouraged, and your work ethic recognised and rewarded.
A team where you can think big and make a difference, surrounded by people who share your drive, your ambition, your values.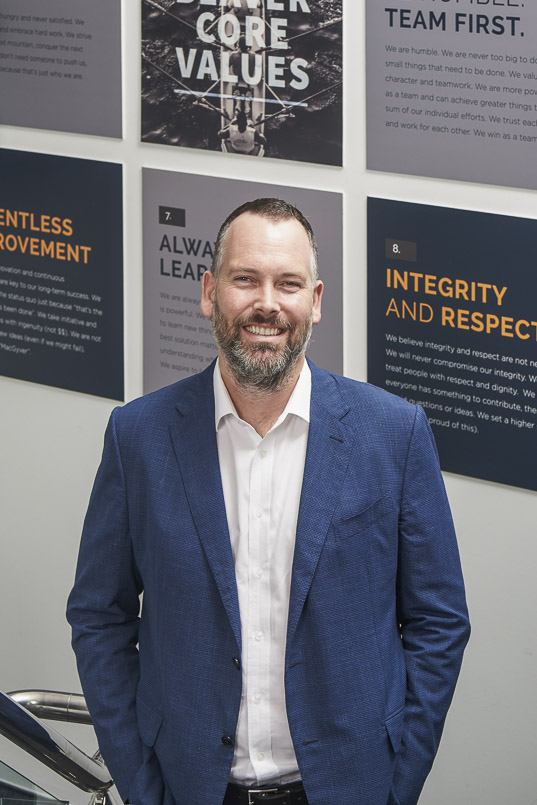 Our values.
If our values look different, it's because they are. They're not hollow words or platitudes. We live them. They define us and how we work together.
And that means, if you share them, there's nowhere better to make your mark.
1. Straight talk. No B.S.
2. Can-do attitude.
3. 100% responsibility, 0% excuses.
4. Always hungry.
5. Be humble. Team first.
6. Relentless improvement.
7. Always learning.
8. Integrity and respect.
Join us.
Want to find out more about joining our growing team across Australia? Take a look at our current vacancies below.