How we help you choose the right hose:

1. Tell us what you need.
Tell us about your application. What do you want to achieve? What problems do you need to overcome? Let's work back from there.

2. Choose the right solution.
Weigh up the options. We'll do the analysis, discuss the options with you, and recommend the right hose—the choice we'd make in your shoes.

3. Get the job done.
You get your hose delivered to site, on time, and to spec. We've got your back all the way, including installation and commissioning.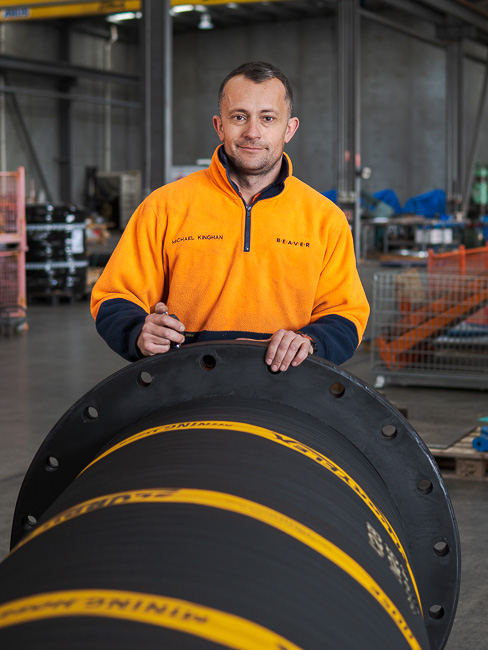 Get the right mining hose for your plant
After years of research and development, we've created Slurryflex. The world's most flexible and durable mining hose.
To help you choose the right hose for your plant, we give you practical advice based on years of experience. Then, every hose is custom made for you by our highly-trained, skilled craftsmen.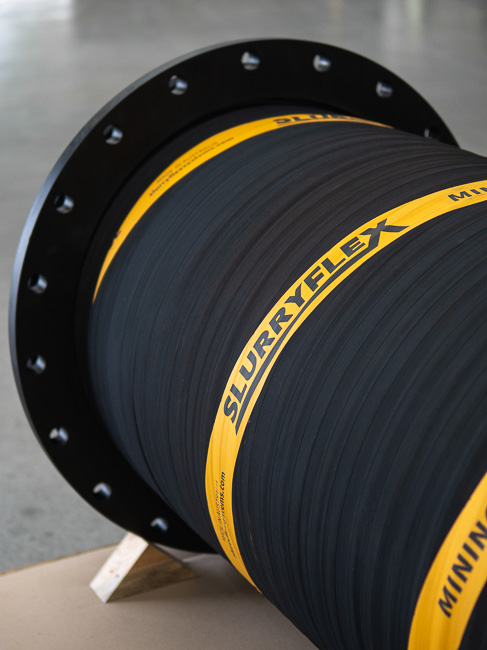 Australian made quality
With the biggest slurry hose manufacturing facility in Australia, we can handle the largest projects. You can count on quick turnaround times, a secure local supply chain, and ISO 9001-certified quality.
Whether you need large sizes, long lengths, high pressure hose or a custom shape, we can build a hose to suit. Dealing with extreme temperatures, acids, hydrocarbons, or other severe applications? We'll help you find a solution.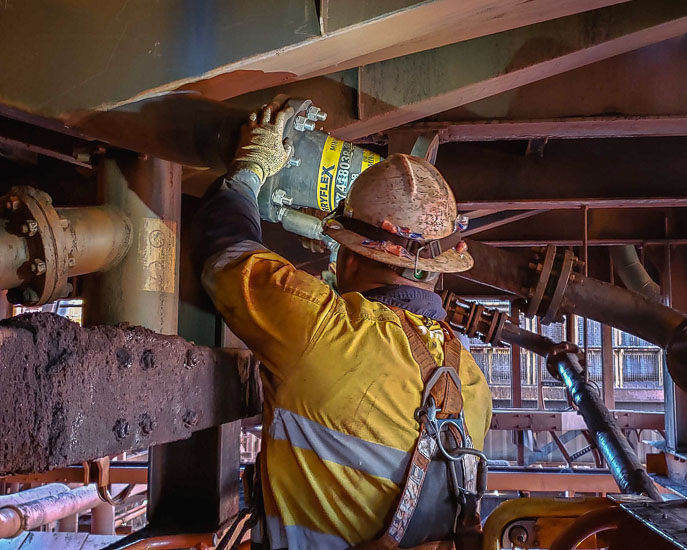 Less maintenance and plant downtime
Tired of pipe spools and hose bends failing every six weeks? Independent testing shows that no other hose is as durable as Slurryflex.
Longer lasting hose gives you more uptime and a more efficient plant. You'll spend less time bandaging leaking pipes, and more time working on more important parts of the plant.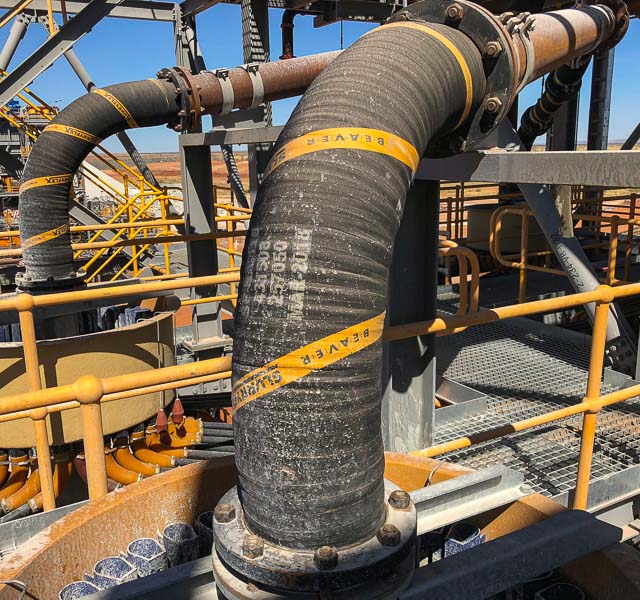 Flexible hose that fits right the first time
We know it's frustrating when replacement pipe spools just won't fit. Rubber mining hose is flexible, so it's easier to install. This gives you less risk and less wasted time during shutdowns.
To make sure your hose fits perfectly, we build it to match the internal diameter and end connections of your existing pipework. You can even choose from pre-formed bends, Y-pieces and custom configurations.