How we help you with your slurry pipeline project:

1. Tell us what you need
Talk to us about your project. What's the application, what type of slurry are you dealing with, and what are the design challenges?

2. Choose the right solution
We'll do the analysis, discuss the options with you, and make a recommendation—the lining system, hoses and valves we'd choose in your shoes.

3. Get the job done
We'll manufacture and deliver the components you need, when and where you need them. And provide technical support during installation and commissioning.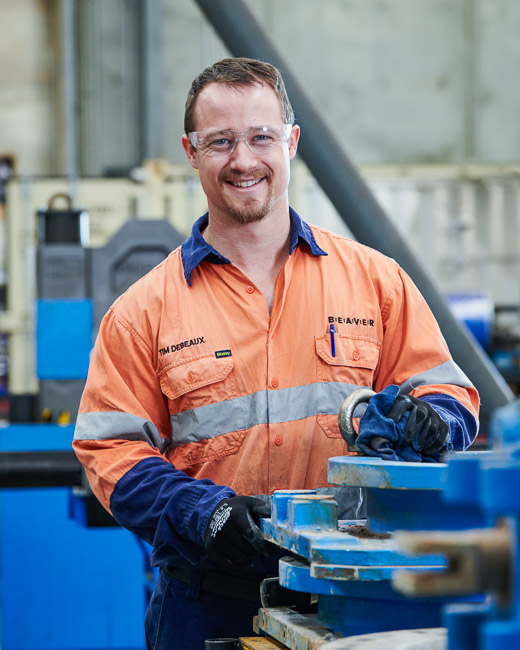 We're here to make your job easier
If you're dealing with problem slurry valves, talk to us.
We've worked with slurry valves for more than 20 years. Which means we've seen anything go wrong that can go wrong. We can help you figure out the root causes and recommend the right fixes.
Designing a plant or pipeline? Tap into our experience. We can help you avoid expensive mistakes like selecting the wrong valves and having them fail during commissioning.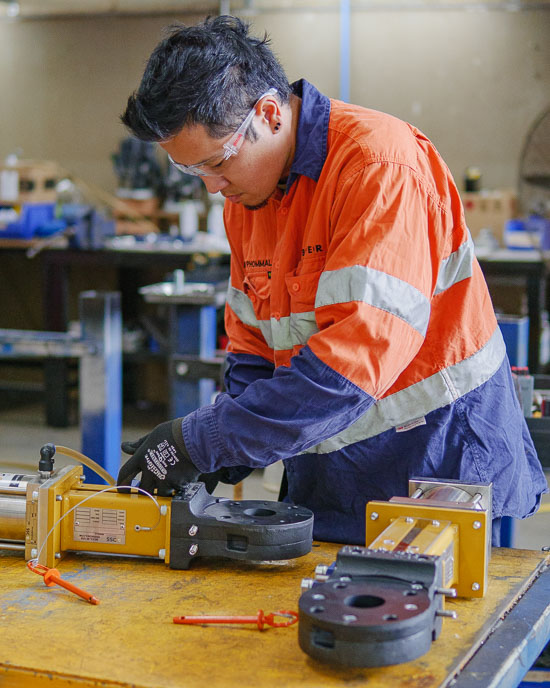 Valve packages. Designed, assembled, tested, and ready to go.
You can count on our valve specialists and workshop to deliver complete valve automation packages. Our experts will help you select the right slurry valves and of all the automation and control options to go with them.
Then we'll fit out your valves, test them, and tag them. Your order arrives on site 100% ready to go. No install headaches and no surprises.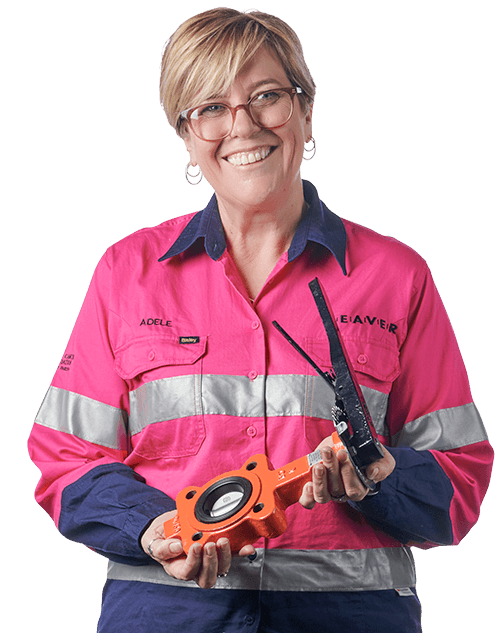 Fix problem slurry valves for good
Tired of the same valves constantly jamming, leaking, or failing? Our valve audits help you figure out the causes, find easy fixes, and get your plant running smoothly.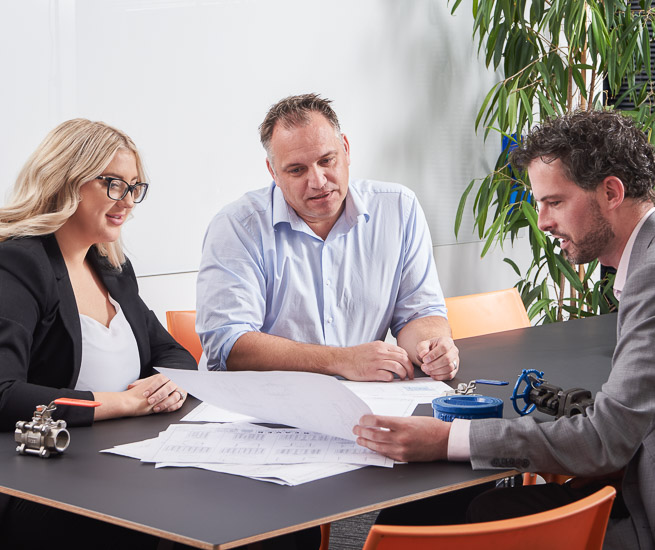 Take the guesswork out of your design
Specifying the right slurry valves for a new project can be difficult. You need to consider the type of slurry, pressure, temperature, cycle frequency, isolation, throttling requirements, and more.
Then, how will the valves be maintained? Your design needs to allow for access and repairability. With so much to weigh up, we're here to make your job a bit easier. We can help you make better decisions so you can design with confidence.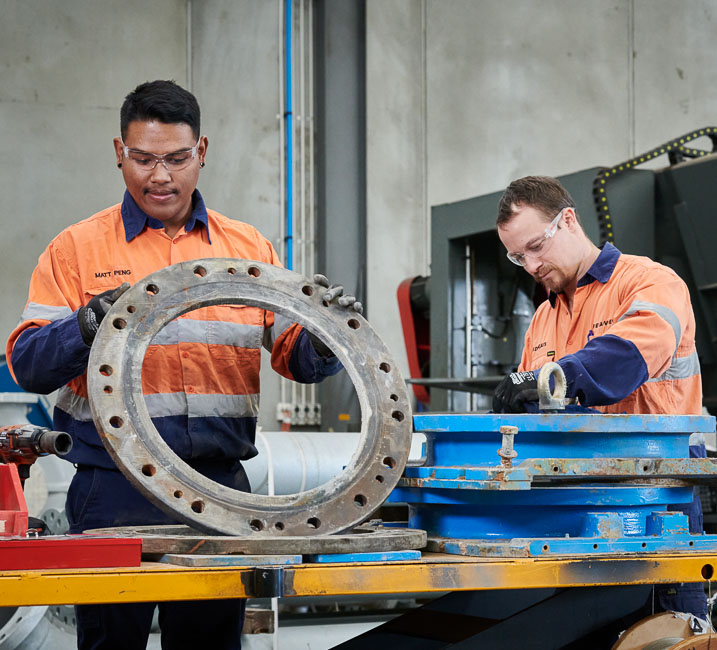 Simplify maintenance and repairs
There's an easier way to hande slurry valve repairs and maintenance - get us to do all the hard work! We handle all repair and refurbishment work in-house in our fully-featured valve workshop.
If it's a better financial decision to repair a valve rather than replace it, we'll tell you. Then we'll complete the repairs with quality craftsmanship and attention to detail. Talk to us about streamlining the whole process with a valve maintenance program.