How we help you with your slurry pipeline project:

1. Tell us what you need
Talk to us about your project. What's the application, what type of slurry are you dealing with, and what are the design challenges?

2. Choose the right solution
We'll do the analysis, discuss the options with you, and make a recommendation—the lining system, hoses and valves we'd choose in your shoes.

3. Get the job done
We'll manufacture and deliver the components you need, when and where you need them. And provide technical support during installation and commissioning.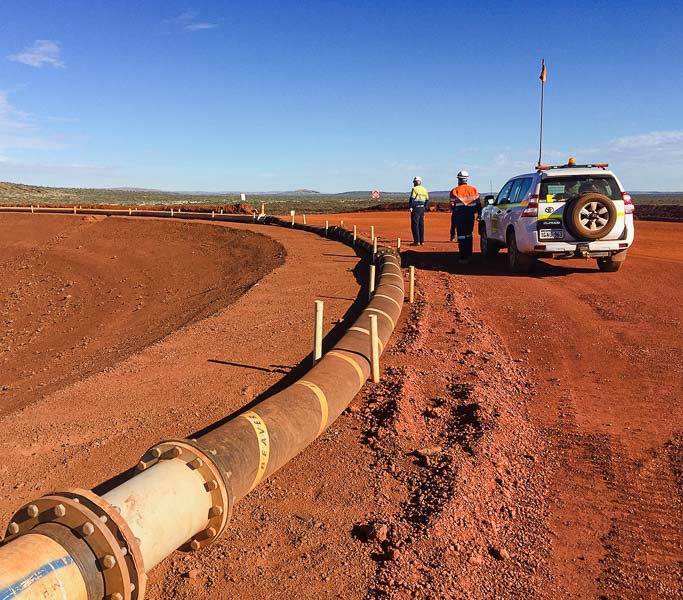 Design with certainty
We get how complex it is to design a slurry pipeline. You can reduce risk and uncertainty by dealing with a supplier who knows what it takes to deliver large pipeline projects.
Tap into our experience in long distance slurry pipelines, tailings lines, paste backfill, and concentrate pipelines. We're here to help you make good decisions and design with confidence.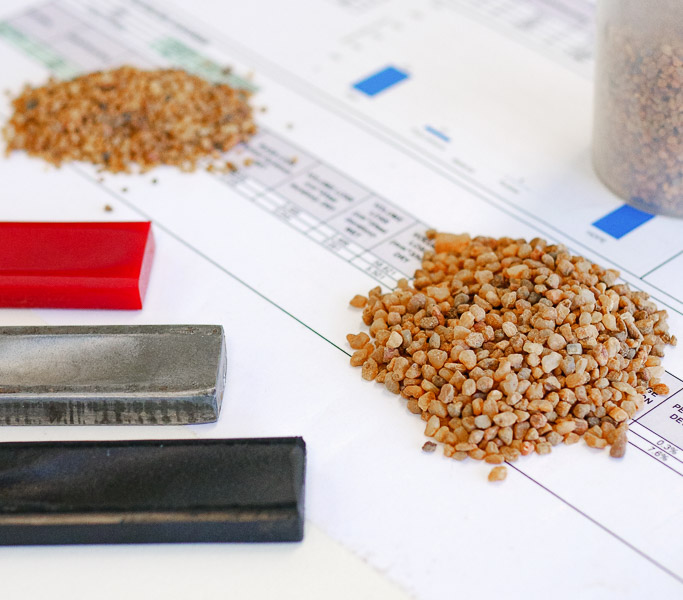 Get real wear data you can rely on
You don't have to design in the dark. We can take your slurry and pipe material options and run them through our coriolis tester.
This gives you accurate, empirical data on comparative wear rates. No more guesswork and estimates, just smarter, better informed decisions. So your design works perfectly, as it should.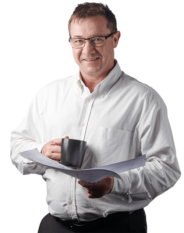 Talk to a slurry pipeline expert
Tap into our experience manufacturing and delivering large pipelines. We're here to make your job easier so you can design with confidence.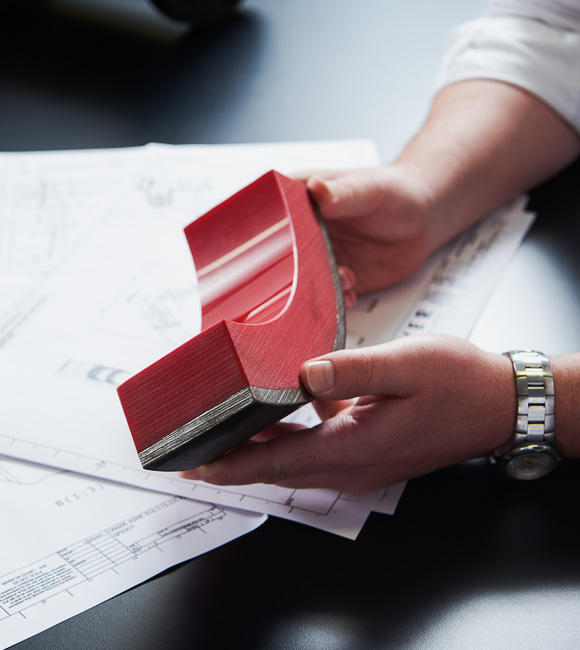 Unbeatable wear performance
Our Abrasiguard polymer lined slurry pipelines are the result of years of research and development. We've created a liner that's resists corrosion and has world-leading wear performance.
Slurryflex mining hose offers premium flexibility and durability. It's ideal for sections of the pipeline that have changes in elevation or direction. We'll also help you select the right slurry valves for the complete package.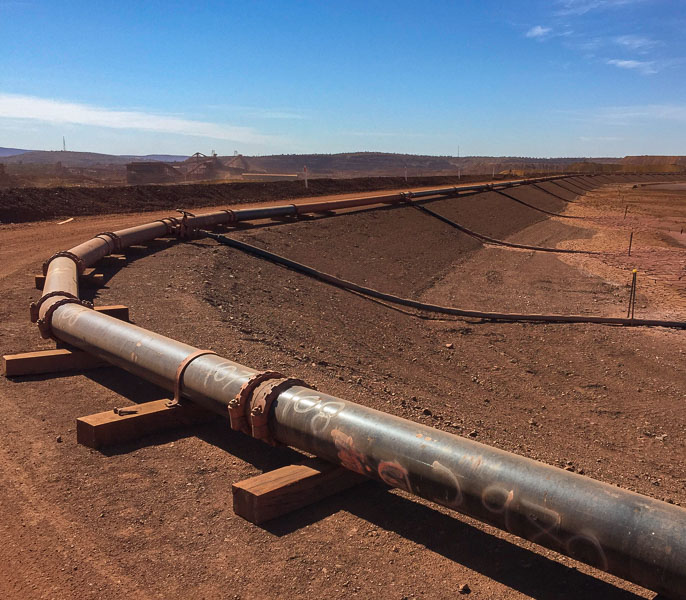 Any size. Any scale.
Whether your pipeline is just 1 km long or you need more than 200 km of piping, we can supply projects of any size. With the largest lined piping facility in Australia, we can manufacture at the volume needed for the largest projects.
We manufacture pipes with Abrasiguard lining from DN80 to DN1350, up to 18 metres long.