How we help you choose the right lined pipe spools:

1. Tell us what you need
Tell us about your plant. Do you have high wear problem areas? What other issues do you need to overcome? Let's work back from there.

2. Choose the right solution
Weigh up the options. We'll do the analysis, discuss the options with you, and make a recommendation—the pipes we'd choose in your shoes.

3. Get the job done
Get the right lined piping for the job, on time and to spec. We've got your back all the way, including installation and commissioning support.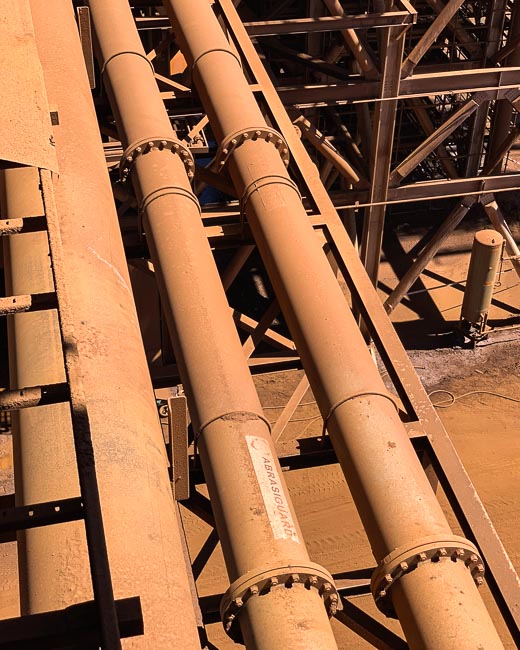 Less maintenance. More uptime.
Reduce the stress of unscheduled maintenance by upgrading to high-quality lined pipe spools.
Our lined spools are highly durable and suitable for even the most abrasive slurries. We manufacture them right here in Australia, so you know you're getting the best quality. And we can supply projects of any size.
Helping you choose the right lining option
We'll help you figure out why problem areas in your plant keep failing. Then recommend the right lining options for your plant. The choice we'd make in your shoes.
Choose from the full range of liner systems and tap into our experience. We can even do a slurry piping audit. We'll walk through the plant with you, then give you a written report full of solutions and practical advice.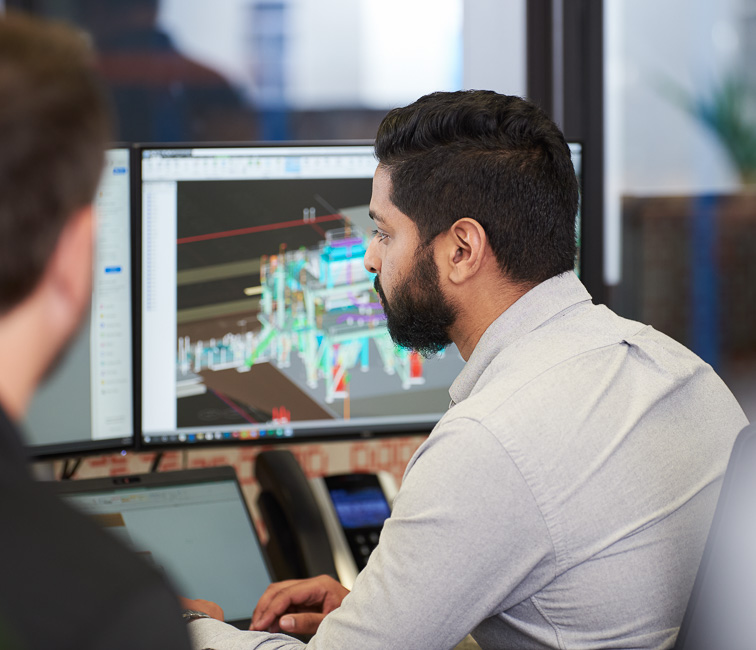 Design with confidence
Designing the slurry piping system for a new processing plant is complex. You need to choose the right combination of pipework geometry, pipe materials, and liner systems. And consider temperatures and chemical compatibility.
Based on years of experience, we can help you weigh up the options and find the best ways to minimise wear. Design with confidence and deliver a project that works perfectly from the start.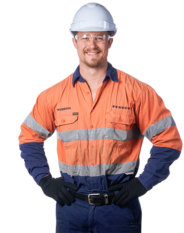 Need technical advice?
Our piping specialists are here to make your job easier. Talk to us about your new project or problem piping today.