We help you select the best hose assembly for your application. The right hose, the right fittings, the right assembly method. All assembled, tested, and tagged for easy installation.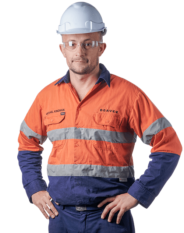 Need a custom hose assembly?
Talk to us about your project. We'll help you select the right hose and fittings for the job.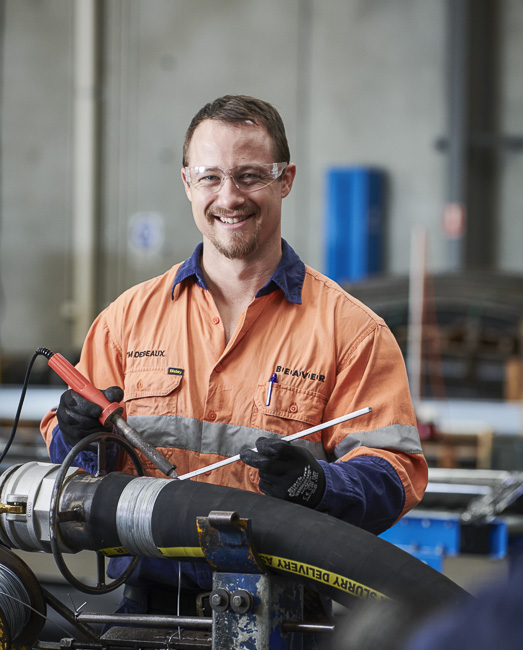 Choose the right components
First, we'll work with you to understand your application. We'll consider everything. Materials, chemical compatibility, pressure, temperature, and end connections.
Then, once we've helped you select the right components and assembly method, we'll custom build everything in our workshop.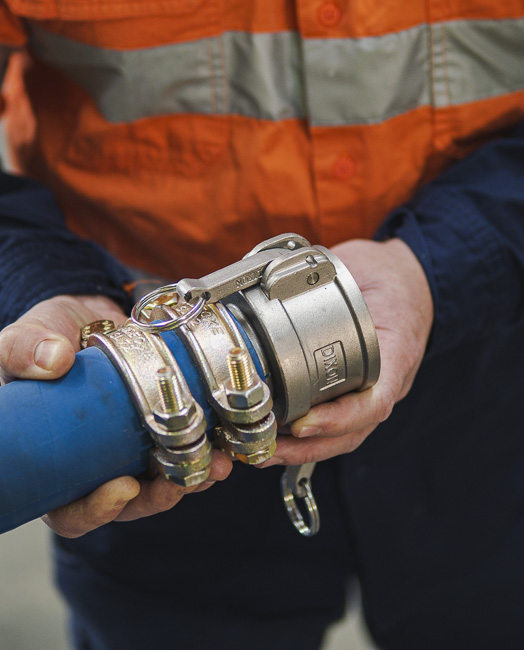 Tested and tagged for peace of mind in the field
No matter what hose assembly you need, our technicians can build it. And we back it up with in-house hydrotesting up to 10,000 kPa, so you'll know it's going to work. And keep on working.
We'll also tag or label your hose assemblies, making installation quick and easy. No mix-ups. No delays.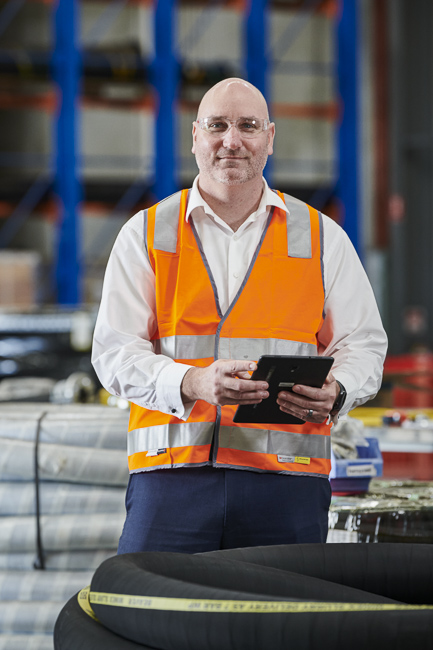 Need a special build for a tough application?
Extreme pressures. Extreme temperatures. Highly corrosive chemicals. Sometimes standard hoses and fitting options won't cut it. And if that's the case, we can provide a special build.
We'll custom manufacture your hose, including fabricating or machining custom end fittings. Everything's made to order. You can even colour-code hoses for different applications.
How our custom hose assembly and testing process works:
1. Tell us what you need
Get in touch and tell us about your application and any special requirements.
2. Choose the right solution
We'll help you choose the right hose assembly, then build it to order. Quality components. Quality workmanship. All tested and tagged, ready to install
3. Get the job done
Your hose assembly arrives on-site, easy to identify and install. You can connect it up knowing everything will work.