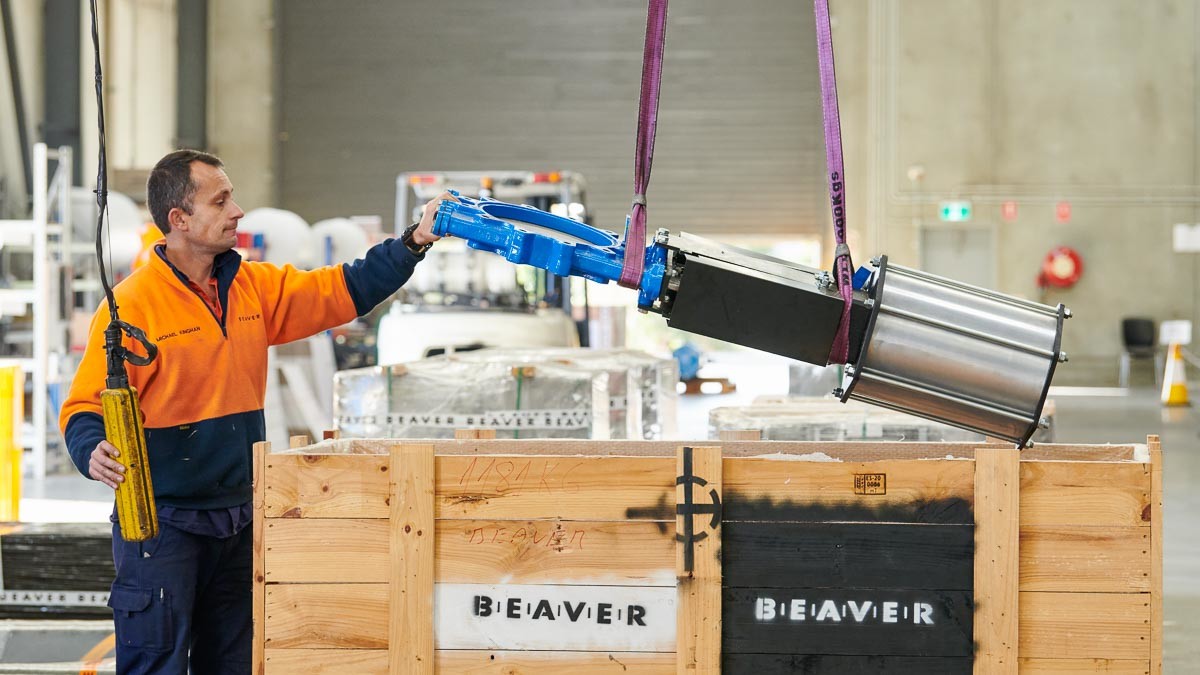 Related projects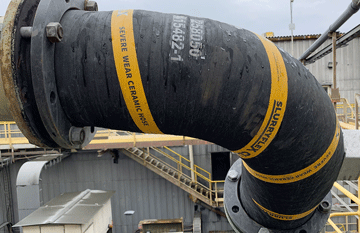 Work
South32 Alumina Refinery – Slurryflex CLX to Correct Pipe Misalignment
Misalignment in rigid slurry piping is a common, frustrating issue for reliability engineers. That's what the South32 Worsley team was finding in their milling and grinding circuit. Over time, as the spools were replaced, misalignment in the pipework was causing leaks and becoming more difficult to connect during installation.
Our specialists recommended using Slurryflex CLX mining hose to correct the misalignment. The added flex from a mining hose gives you more tolerance when connecting between two fixed points. The integral ceramic liner is can also withstand the hot caustic bauxite slurry.
Following a six-month trial at the site, their scan data shows the Slurryflex hose has corrected the piping misalignment by more than 5 degrees.
It's a great result for the Worsley team ̶ they've found a solution that reduces installation and wear and corrected issues caused by misalignment.
We're here to help
Got questions? Need advice? Tap into our experience and get specialist advice from our friendly team.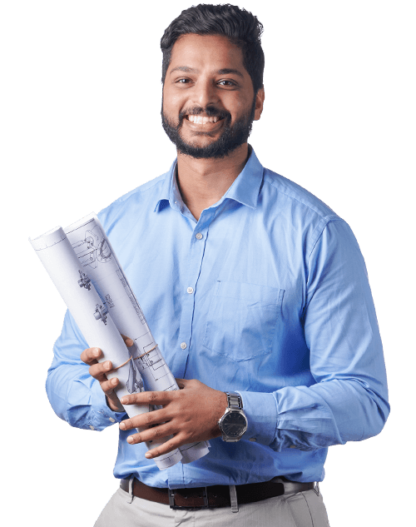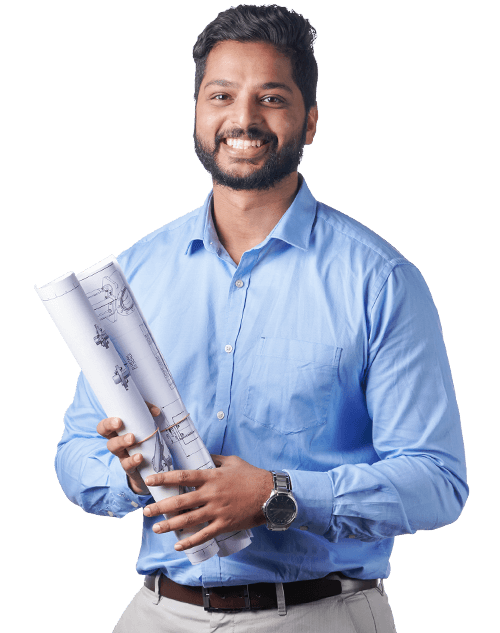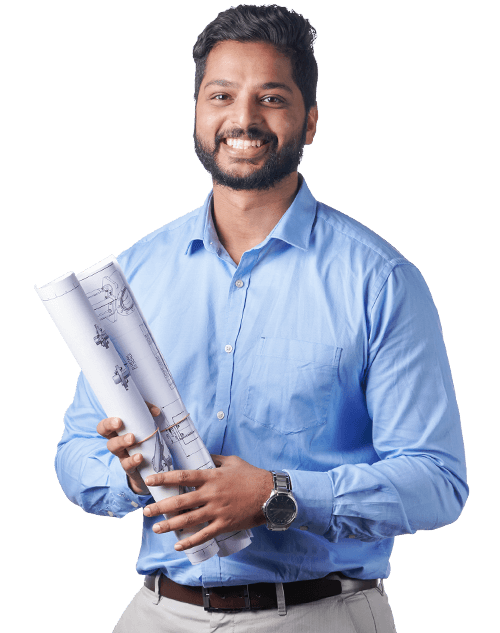 Slurry piping audits
Solve slurry piping maintenance problems for good. No more leaking pipes, no more unplanned shutdowns.