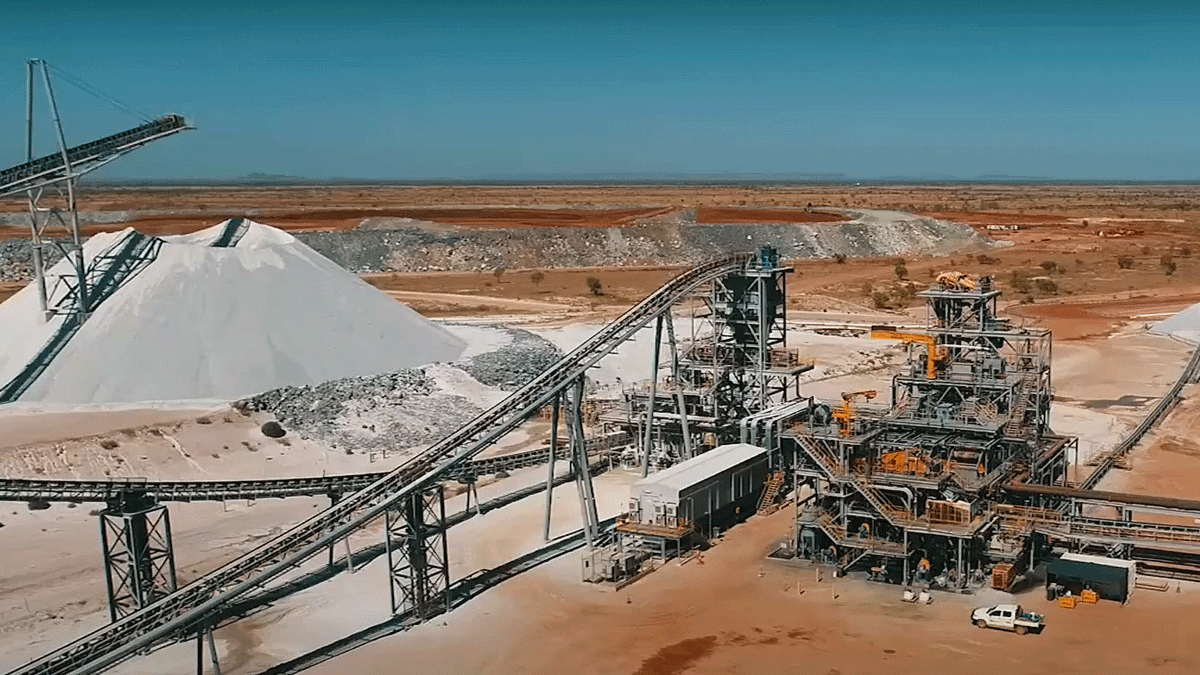 The Ngungaju team wanted a complete tailings dropper system, rather than source multiple hoses, clamps and pipe, then piece them together. They didn't want the parts arriving on site at different times causing delays in construction.
So, in collaboration with DRA Global, they got in touch with our piping specialists. We'd worked with them before on the Pilgan Plant (the original Pilgangoora plant) so they knew we could build the entire tailings dropper system.
In our Perth facility, we manufactured 430 metres of slotted pipe and delivered it to site with the whole assembly—including 72 Slurryflex hoses and clamps for each dropper.
We're here to help
Got questions? Need advice? Tap into our experience and get specialist advice from our friendly team.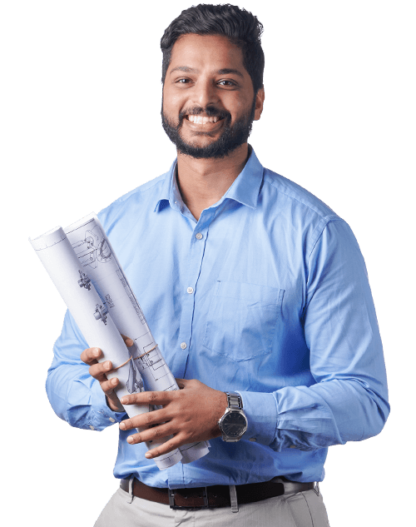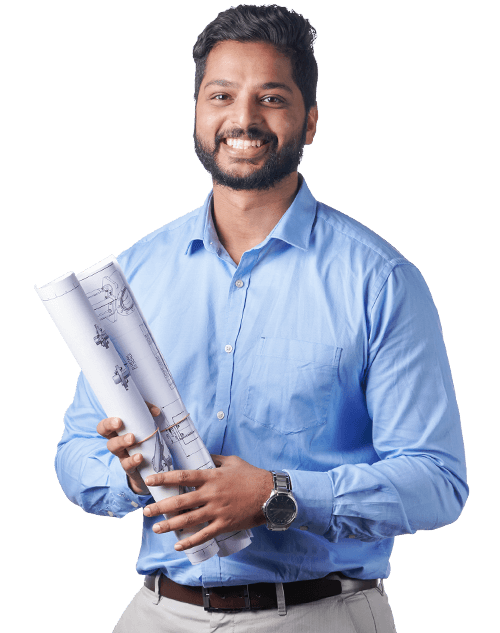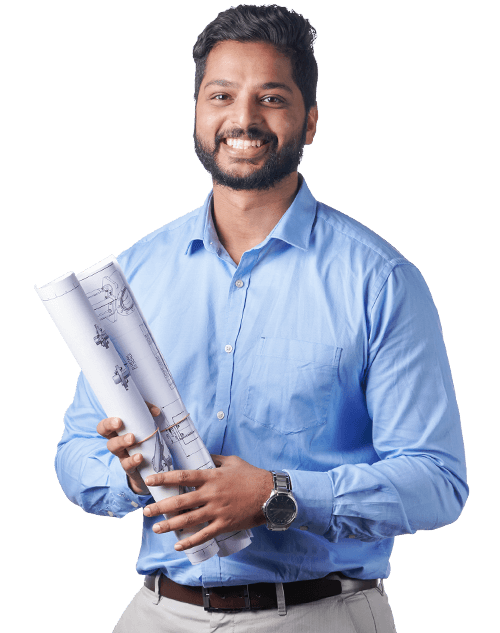 Slurry piping audits
Solve slurry piping maintenance problems for good. No more leaking pipes, no more unplanned shutdowns.