Worried your slurry piping spec isn't suitable for your project? Do you have a particularly abrasive slurry, large particle size, or high velocity? We help you select the right spec for your project so you can design with confidence.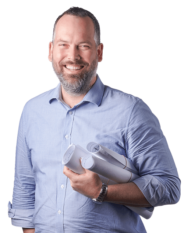 Need help with your slurry piping specification?
To find out if a slurry piping specification review is right for you, talk to us today.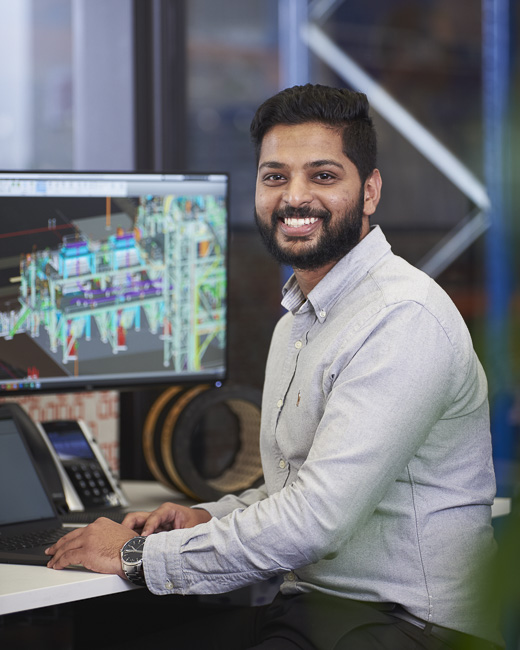 Design using best practice.
Choosing the right slurry piping spec is complex, particularly if you're designing a plant or pipeline where traditional options won't cut it. But that's what our specification reviews are for.
We help you create the right piping specification so you can produce a modern design using best practice.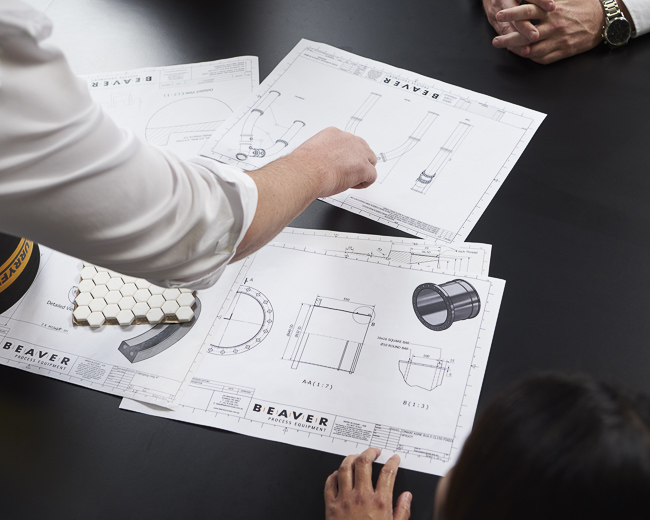 Get a tailored piping specification.
We'll tailor your review to suit you and ensure you have everything you need to design with confidence.
It might mean updating your master specification. Or creating a new master or project-specific piping specification. Either way, you get the slurry piping specification you need, complete with matching standard drawings.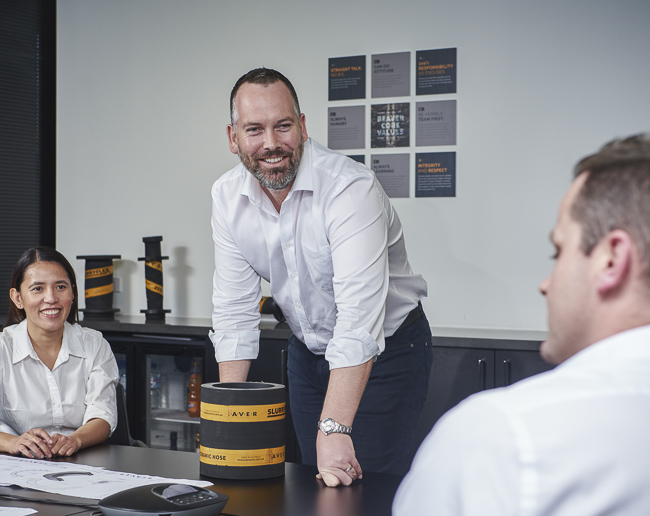 We'll understand your needs and analyse the options.
It starts with a collaborative workshop to review your needs. Together, we'll identify the specific challenges for your project's slurry piping.
We look at everything, from material selection, to internal bore matching, to flexible piping elements, to piping layout. Then, drawing on our findings and expertise, we'll recommend the right custom specs for you.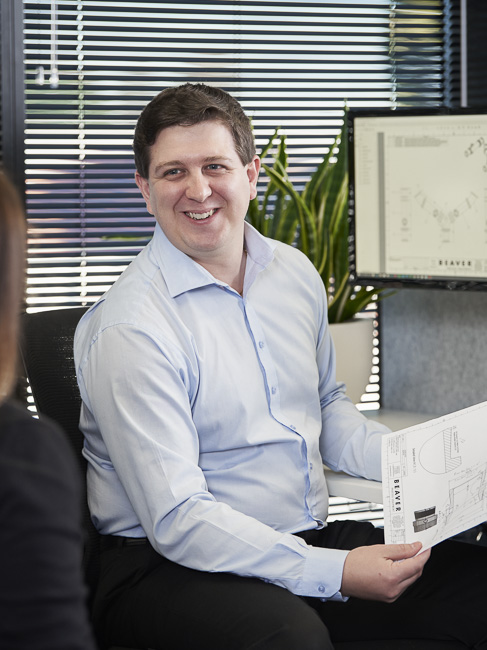 Make the right slurry piping decisions.
Our specification, drawings, and recommendations will be customised to your unique requirements and slurry process conditions.
At a glance, you'll know exactly what specs to choose throughout your design. You get the slurry piping spec you need to design with confidence. Knowing you'll deliver a modern solution that works.
How our slurry piping specification review process works:
1. Tell us what you need
Get in touch and tell us about the piping specification challenges you're dealing with.
2. Choose the right solution
We guide you through our collaborative workshop process. Together we'll scope, define, and refine your piping specs.
3. Get the job done
We hand over your new slurry piping specification with drawings. You can now design with complete peace of mind.