Take the hard work and risk out of designing valve skids and control panels. You can leave it all to us. Planning. Design. Fabrication. Right through to installation. Any on-site situation or application. All seamlessly integrated, tested, and ready to go.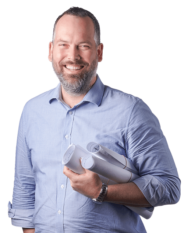 Let us handle the hard work and risk
Talk to us about your valve skid or control panel requirements. We'll custom engineer and build it all for you.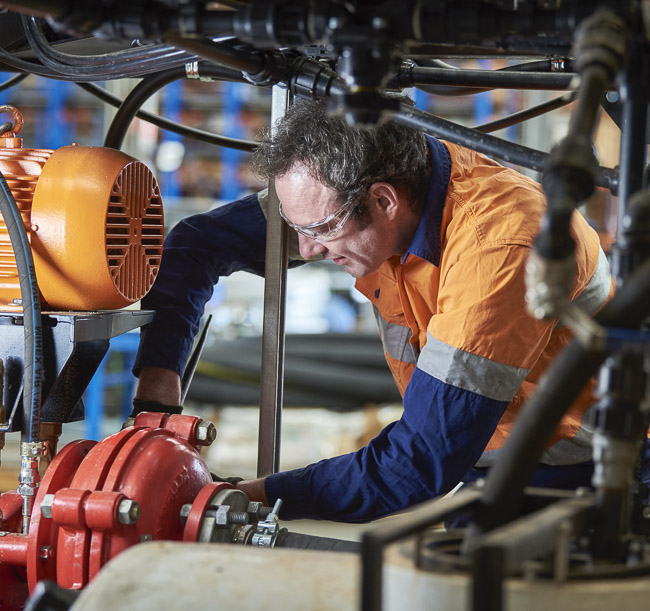 Complex valve skids made easy
You might need a relocatable valve skid for underground mine dewatering or bore headworks. Or for fire deluge, filtration, metering, or any number of applications. Whatever the process control scenario, skids are a maze of integrated valves, actuators, pipework, and instrumentation.
No matter how complex the scenario, we'll work with you to scope, design, build, test and deliver your skid. It'll be ready to hook up and use straight away. If you need support during installation and commissioning, our experts are just a call away.
Plug-and-play valve control panels
All your valves, actuators, and pneumatic, hydraulic, and electric systems. All hooked up to one control panel. Easier said than done, but it's what we do every day.
We'll discuss, scope, and develop a solution with you, ensuring your control panel does everything you need it to. Our workshop team will then design, build, and test your control panel, ready for delivery and plug-and-play installation on-site.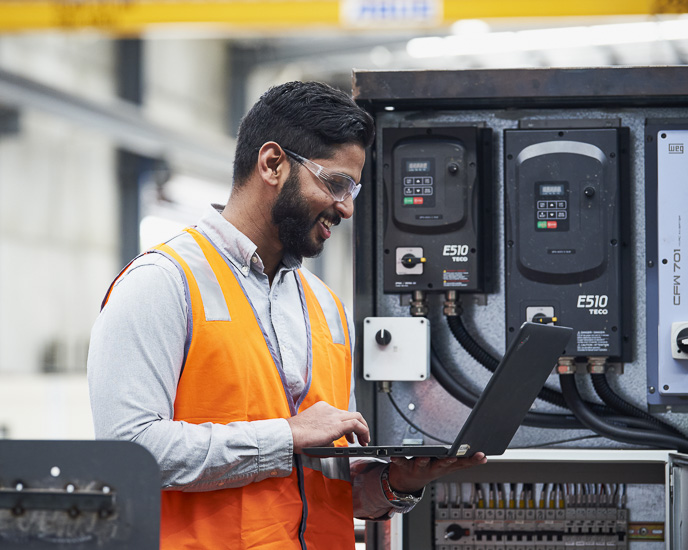 Why choose us? We've got you covered from design to delivery
We understand the demanding conditions and applications you deal with. We understand the technical challenges, process controls and systems inside out. And we understand how to ensure they all work together where it matters most—in your plant. So you can get on with the job.
How our valve skid and control panel process works:
1. Tell us what you need
Discuss your application with our experts. We'll work through the technical and operational details with you.
2. Choose the right solution
We design and spec every aspect, present it to you for review, finalise the design, and get your sign-off.
3. Get the job done
We build it in our workshop. Then, your new equipment arrives on site. Tested and ready to go, so you can connect it up and get on with the job.