We make sure you get the right actuated valves for the job. And when we say 'right', we mean the right actuator, the right accessories, fitted, tested, and ready to install. Right out of the box.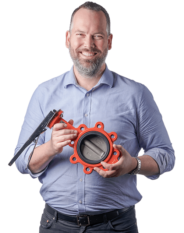 We help you get the job done.
Need advice about valve automation or repairs? Talk to our friendly team of valve experts.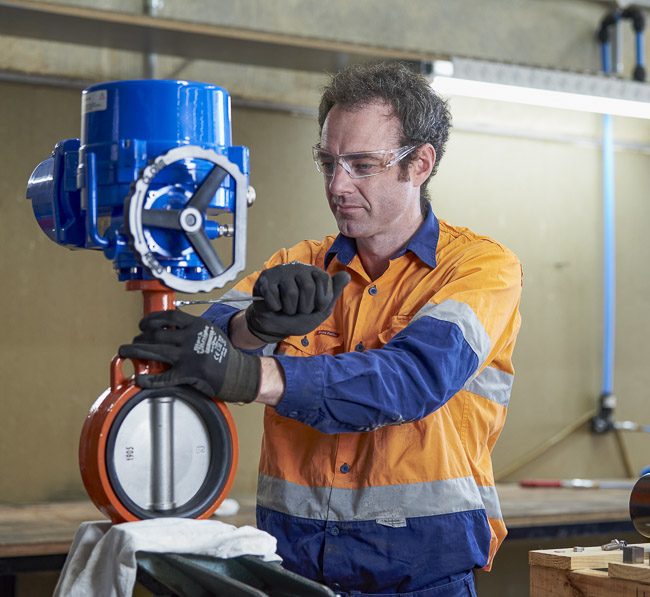 Our valve workshop can handle anything
Whatever you need, we've got all your valve automation, repair and testing bases covered.
Our specialist valve workshop with experienced techs can handle everything from design and selection to fitting, testing, and repairs. The result: valves that work and keep on working.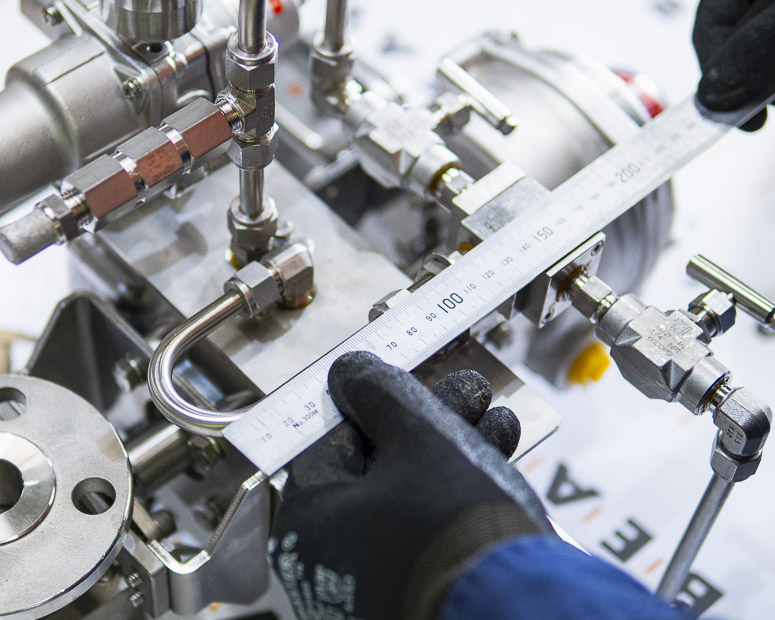 Easy to install. We'll do all the hard work.
We supply turnkey, plug-and-play valve packages. All wired up and ready to go.
We can design the process control systems, fail positions, piping setups, the works. From fitting actuators and assembling control packages to calibrating and testing, we make sure every valve is fit for purpose. All of which means you can install and move on with confidence.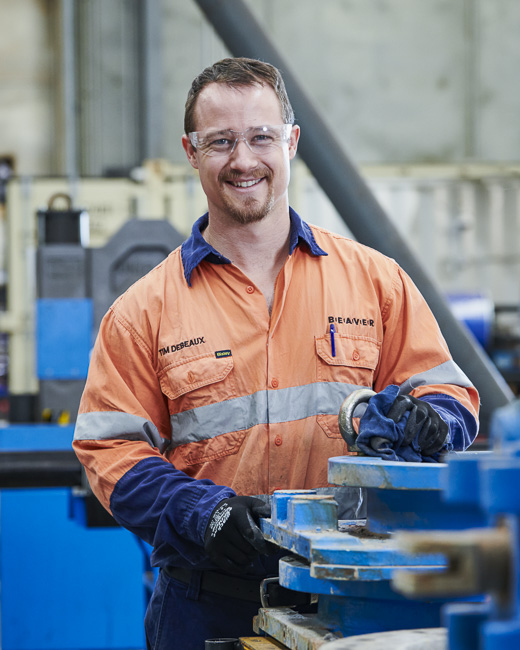 Full valve repair and testing capabilities
Because we do everything in-house—and we mean everything—we can help you make smarter decisions about whether to repair or replace a valve.
If it makes practical and financial sense to repair rather than replace a valve, we'll tell you. Our technicians will strip and inspect the valve. Then we'll give you a detailed report, with recommendations about what the repair will involve.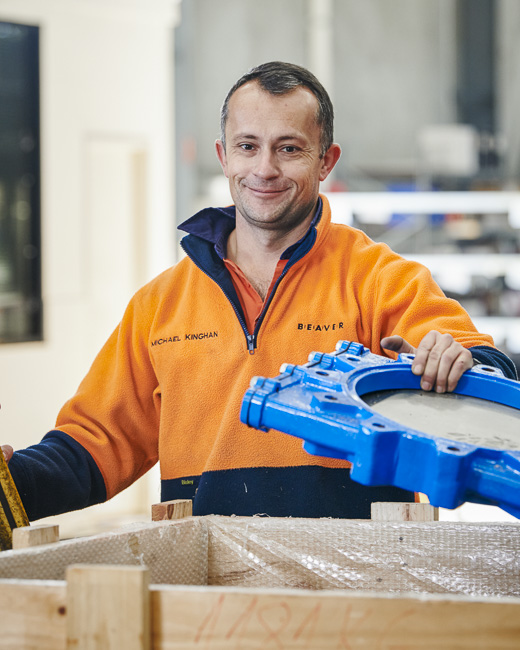 Repaired and ready to go
As soon as you give us the go-ahead, we'll source or manufacture new parts, blast, repaint and reassemble the valve.
You'll receive your valve, ready to go. Fully stroke tested and pressure tested in our hydrotest cell.
How our valve automation, repair, and testing process works:
1. Tell us what you need
Talk to our experts about your application, which valves and controls you need, and any repair or maintenance concerns.
2. Choose the right solution
We'll do all the analysis, discuss the design and automation options with you, and make a recommendation – the choice we'd make in your shoes.
3. Get the job done
Get the right actuated valves for the job, tested and ready to install. We've got your back with ongoing repairs and maintenance.