Stop second-guessing your valve specifications and selections. Develop a master specification with our valve experts so you can design with complete clarity and confidence.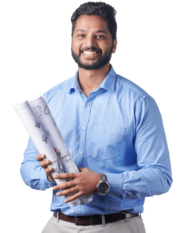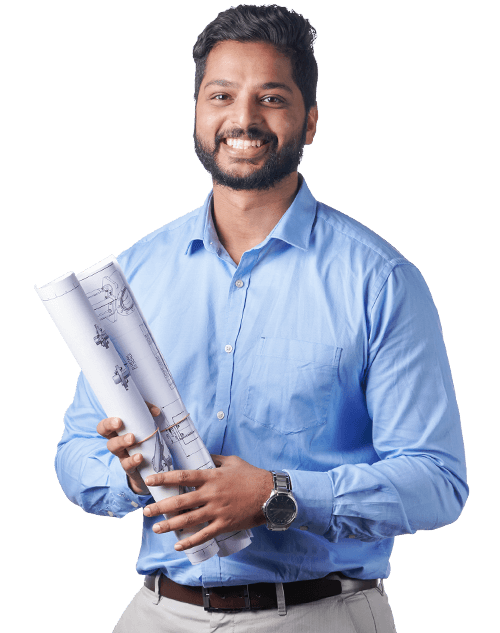 Need a better valve master specification?
To find out how we can help you develop a master spec that lets you select the right valve every time, talk to us.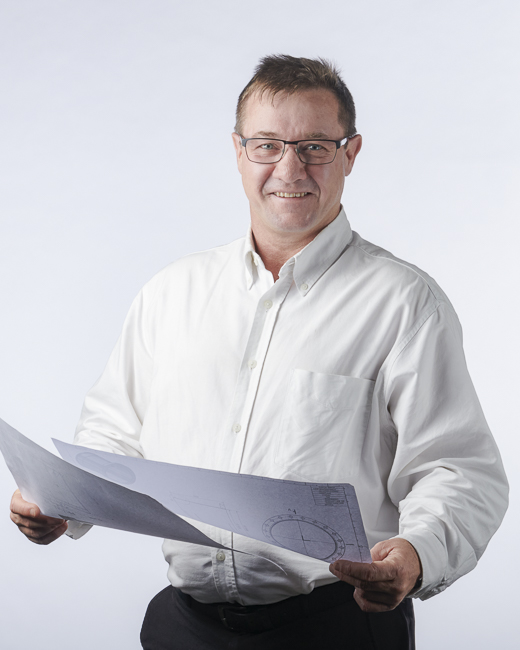 Select the right valve, every time.
Maybe you don't have a master specification. Or perhaps it's unsuitable for your next project. Either way, our valve experts will create one with you. A master specification that ensures you select the right valve, every time.
It's a collaborative process. We'll workshop your valve specification needs with you. Then we'll help you create a valve selection matrix and master specification that covers every valve application and scenario you encounter. So you get standardisation, total design control, and peace of mind.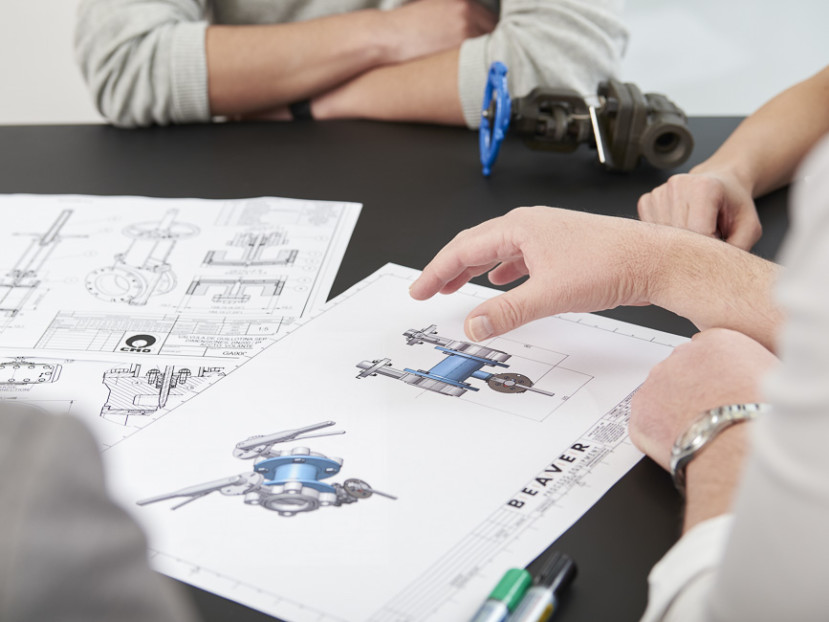 All the technical advice you need.
Our valve selection and specification process is as thorough as it is informative. Across three tailored workshops, our valve experts will scope, define, and refine the specification for you.
From design standards and valve functions to issues affecting specific installations, it's a rigorous process. And it's an invaluable opportunity to tap into our expertise.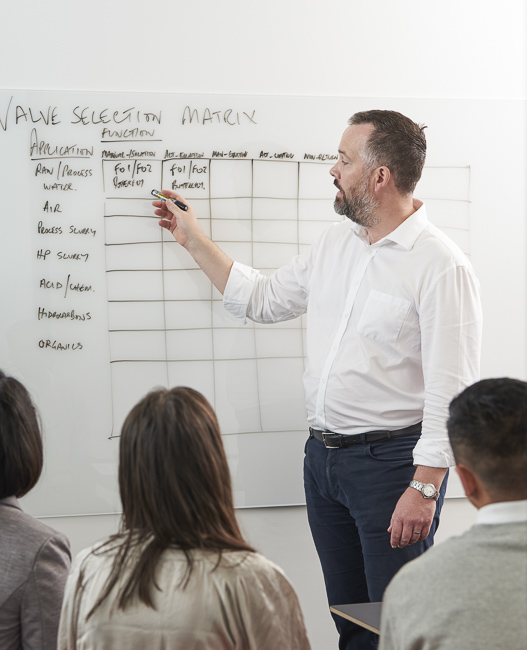 Design with complete certainty.
We'll work with you to review and refine your valve selection matrix. We'll discuss the pros and cons of different options. And in doing so, we'll create a definitive master specification document.
A master spec you can have complete faith in. A specification that means you can complete your design on time, without any nagging doubts, and ensure everyone's on the same page.
How our valve specification review process works:
1. Tell us what you need
Get in touch and tell us about the valve specification challenges you're dealing with.

2. Choose the right solution
We guide you through our collaborative three-workshop valve specification process. Together we'll scope, define, and refine your valve specs.

3. Get the job done
We hand over your valve master specification. You can now design with complete peace of mind.