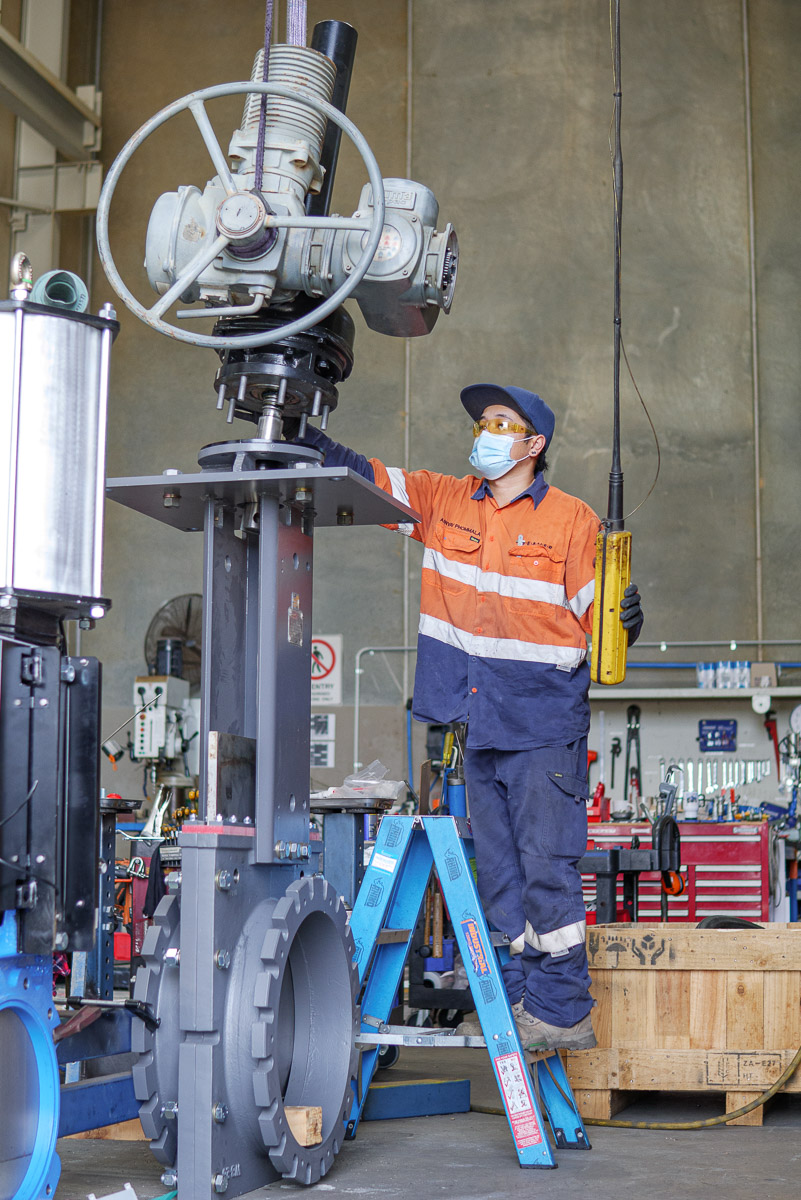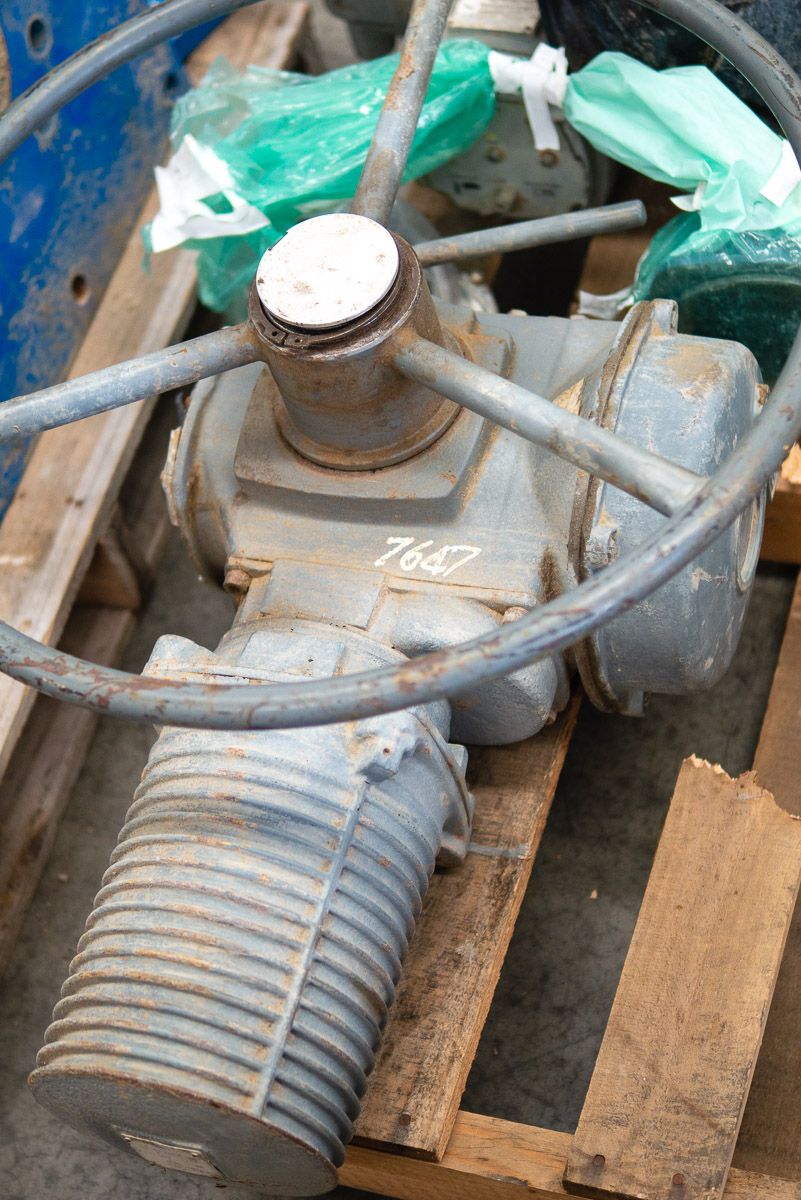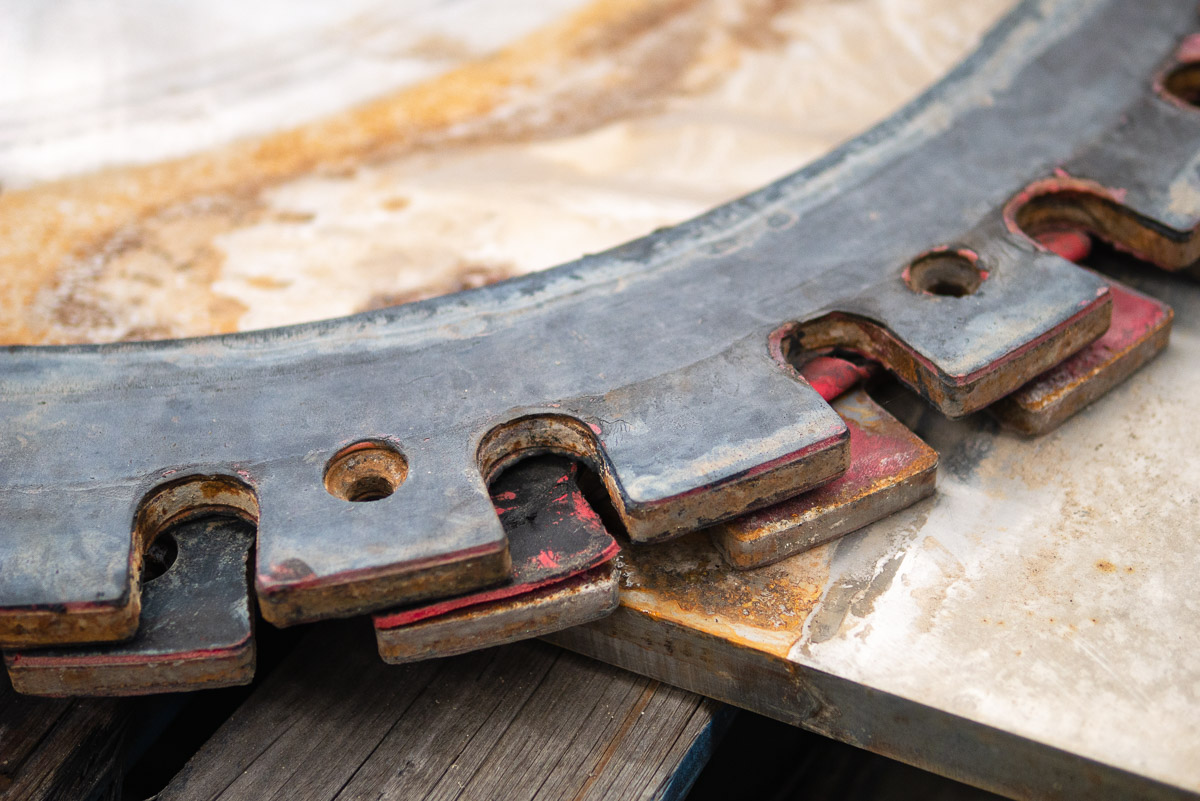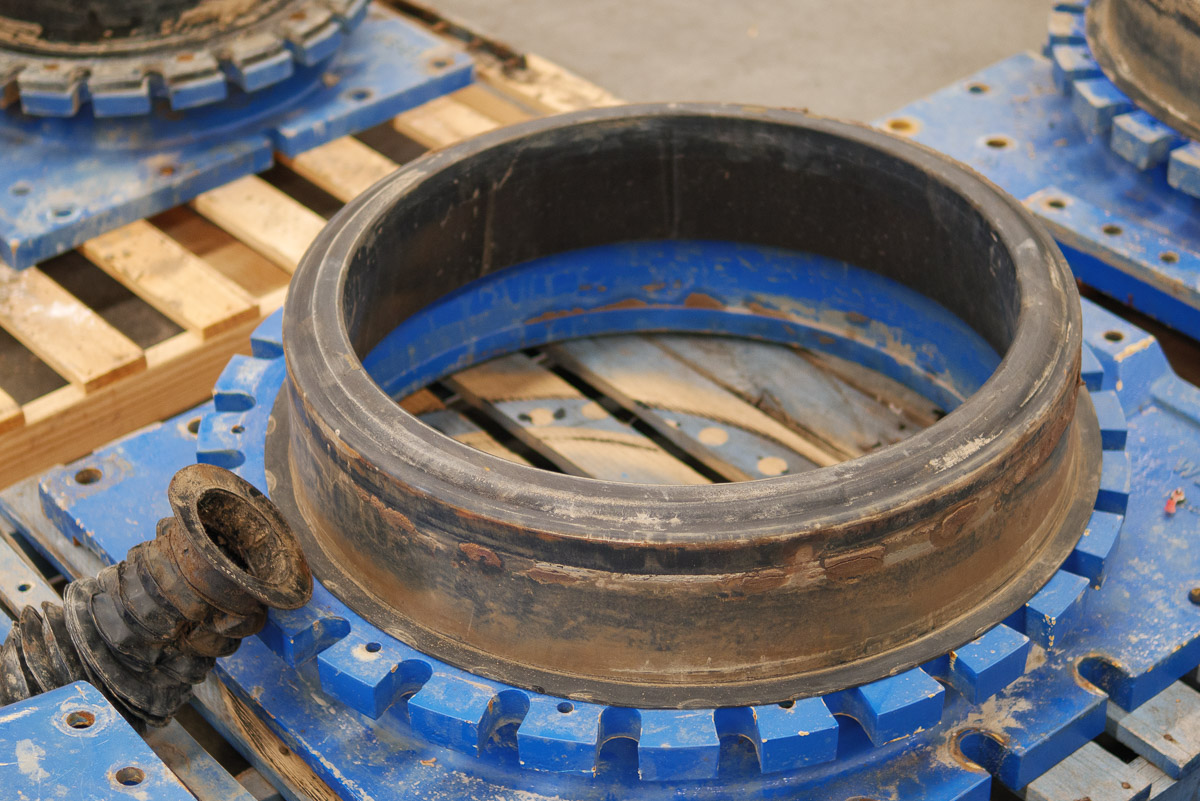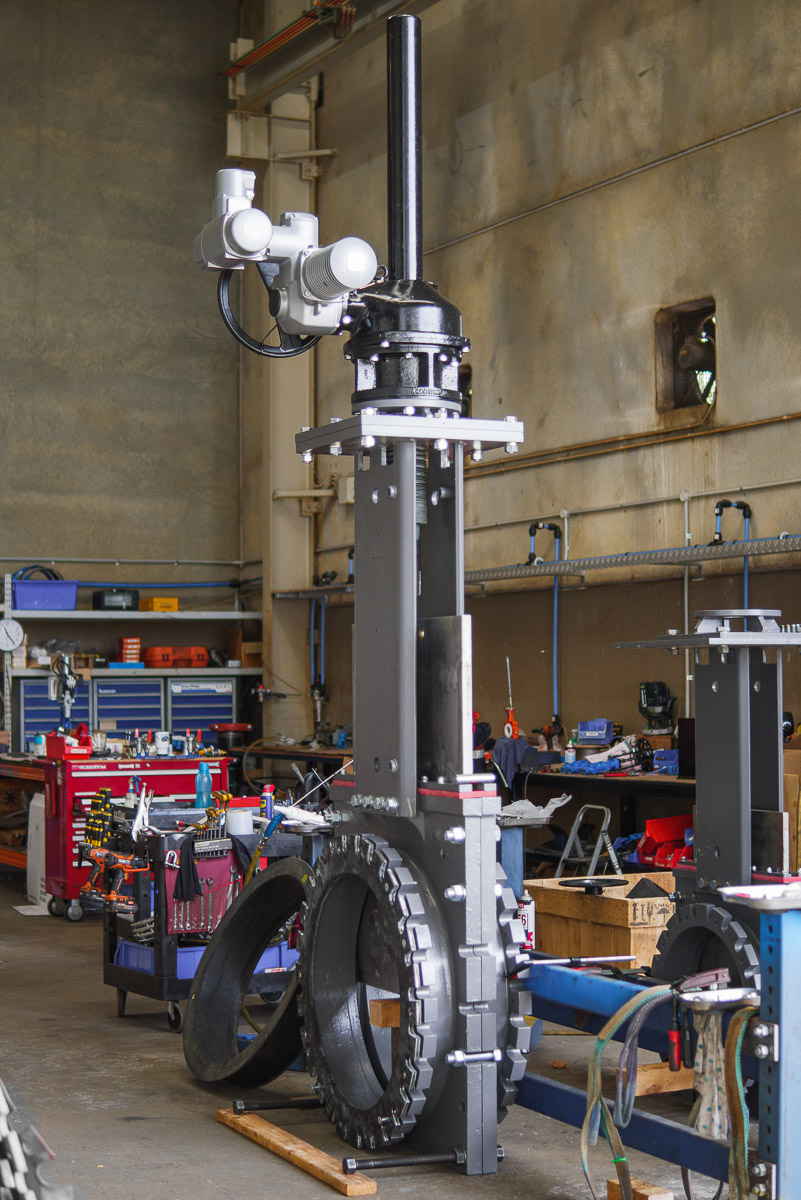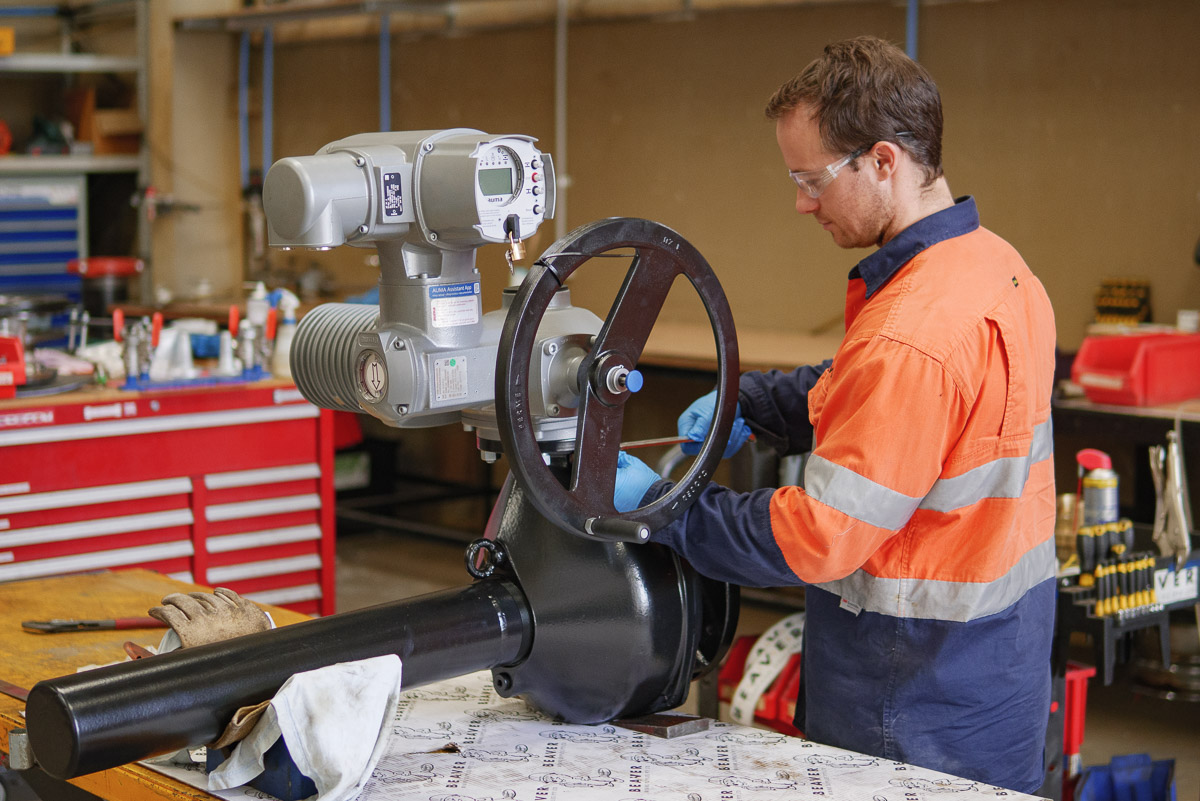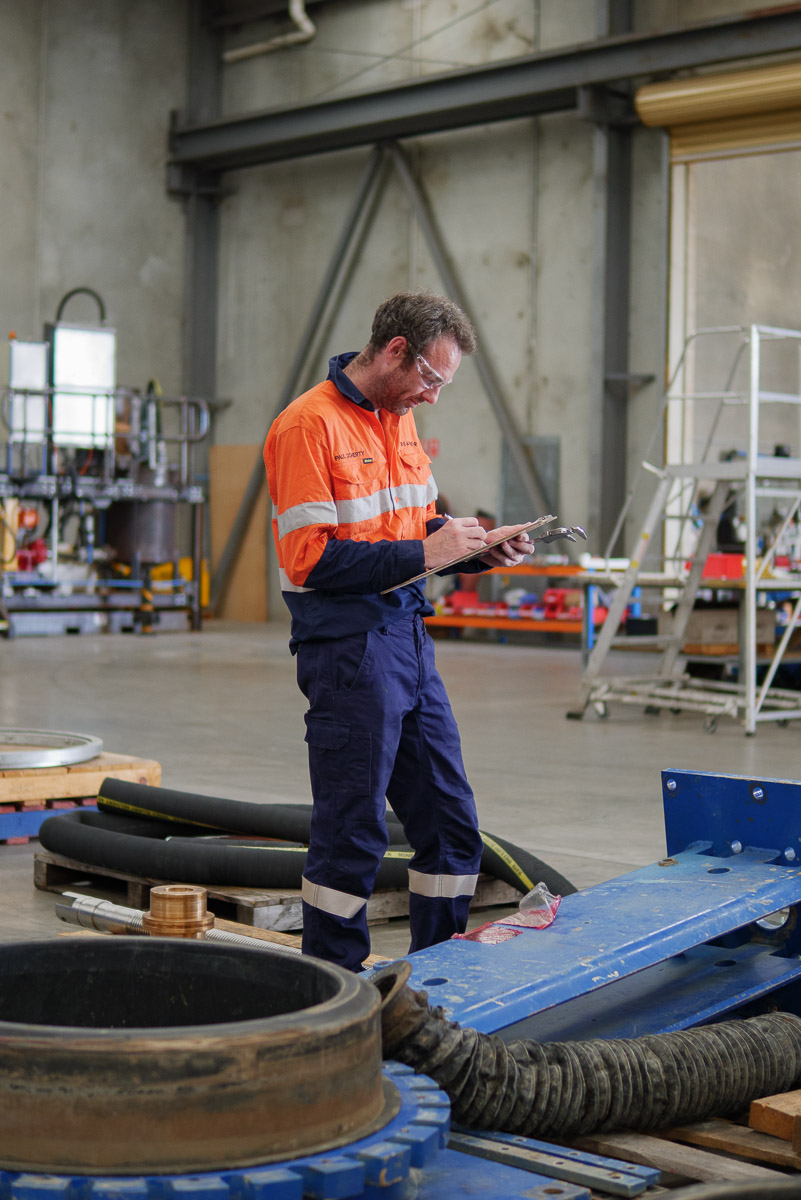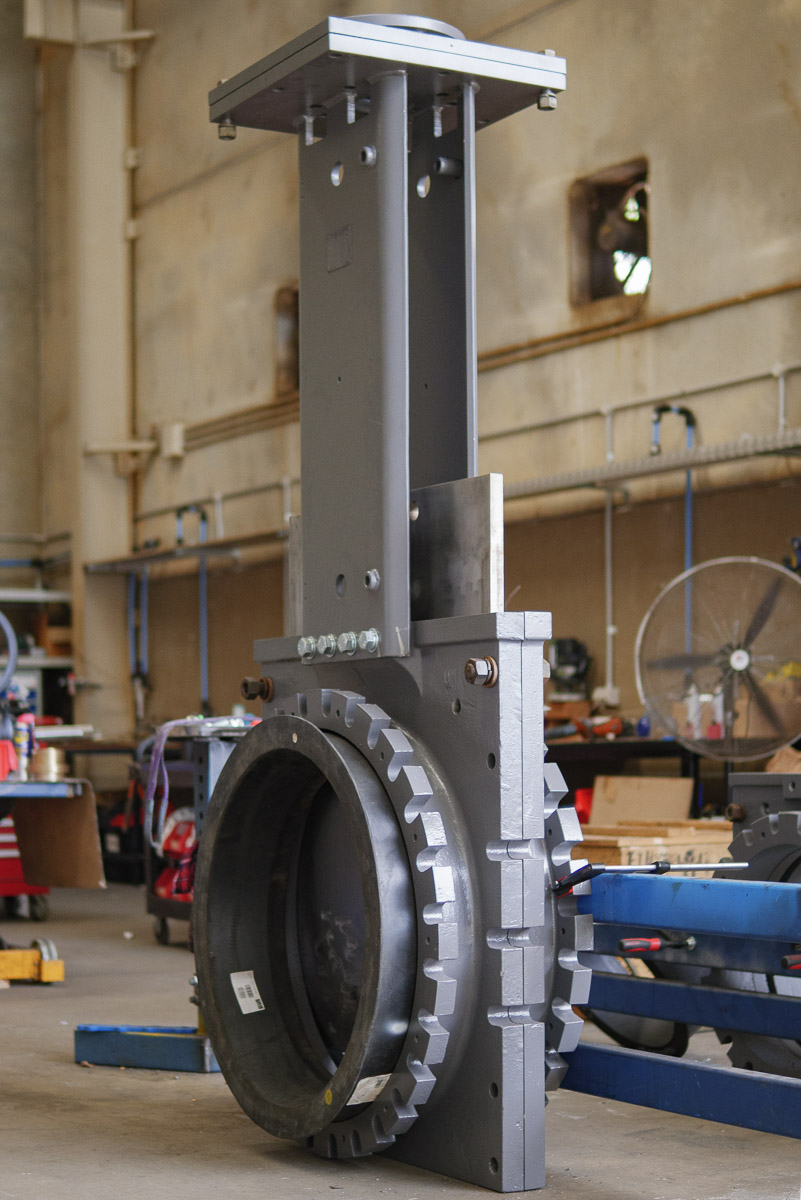 Tronox's maintenance team contacted us about two, large bore knifegate valves that they were using in their WA mineral sands plants. The maintenance inspector was keen to see if he could repair—rather than replace—the DN750 and DN500 valves.
As you can see in the photos, our Perth valve workshop team thoroughly overhauled these valves. They stripped and inspected all the parts, replaced the worn gate and seat, and fitted a new actuator. Each valve was then fully tested, undergoing the same stringent testing we do for all our valves.
We're always happy to help our customers find new ways to maximise the lifetime of their valves and make savings in their maintenance programs.